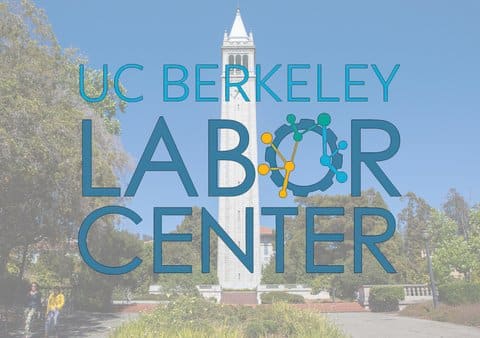 04 Jun

East Bay Workers Faced Economic Challenges Pre-Pandemic, New Report Shows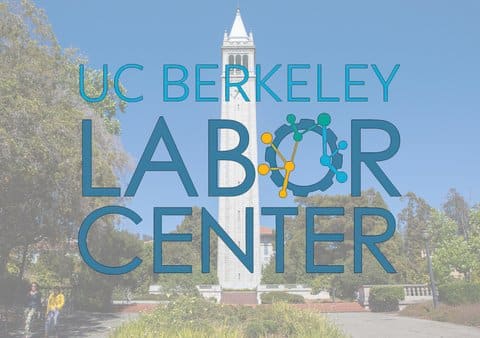 (Labor Center via Bay City News)
By Lydia Sidhom
Bay City News
A return to a pre-pandemic economy in the East Bay would not be enough, according to a new report from the UC Berkeley Labor Center.
Many East Bay workers struggled to make ends meet before the COVID-19 pandemic, the report shows.
Low wages, poverty, a lack of self-sufficiency and high housing costs were among the most prominent issues for workers in the East Bay prior to the pandemic. These difficulties were more pronounced for Hispanic and Black workers in the region.
"All workers were struggling with low wages, self-sufficiency and cost of living, but importantly workers of color were particularly struggling and performing worse across all metrics," said Savannah Hunter, principal researcher of the report.
Before the pandemic, a quarter of workers in the East Bay received low wages, earning less than two-thirds of the median full-time hourly wage compared to all workers in California. Over a third of Black and Hispanic workers earned low wages.
>>>Read: Economic Downturn Threatens to Bring Down Marginalized People
Out of all East Bay workers, 12% lived in "near poverty," meaning they earned 200% or less of the federal poverty threshold based on their family size. This number jumps for Hispanic and Black workers, of which 20% and 17% lived in near poverty, respectively.
More than half of East Bay workers earned wages too low to support a family, according to the report.
With housing costs rising across the Bay Area, workers in lower-income East Bay households saw a sharp increase in the share of their income spent on rent, the report added.
The UC Berkeley Labor Center carries out research and education on topics linked to labor and employment. The center plans to investigate the state of workers in the East Bay post-pandemic in a future report.
>>>Read: Data Shows Some Bay Area Populations Struggling Financially in Post-COVID Economy
Hunter said the report highlights the realities of the financial history and landscape of the East Bay.
Between 2015 and 2019, the Bay Area's economy was perceived as strong, Hunter noted, as it had recovered from the Great Recession. Workers still struggled despite this.
"The report raises important questions around wages — like if they are earning enough — and also raises questions about cost and affordability of living in the East Bay," Hunter said.
The report updates a 2012 study by the East Bay Alliance for a Sustainable Economy, or EBASE, an organization that advocates for racial and economic justice in the East Bay.
Isaiah Toney, deputy director of campaigns for EBASE, stated in a press release that the report's findings show the consequences of high costs of living in the East Bay.
"By enforcing labor laws, stabilizing rents, and putting together protections for workers in place, all workers in the East Bay can live with dignity and joy," Toney said.
Copyright © 2023 Bay City News, Inc. All rights reserved. Republication, rebroadcast or redistribution without the express written consent of Bay City News, Inc. is prohibited. Bay City News is a 24/7 news service covering the greater Bay Area.