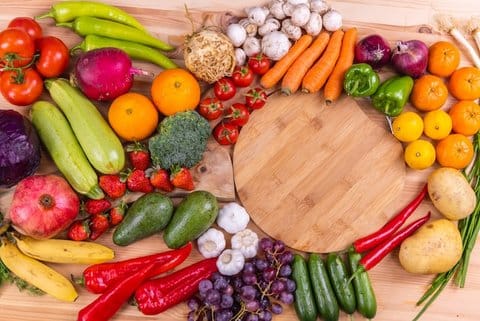 22 Jun

Community Resource-Driven 'Thrive Thursdays' Begin This Week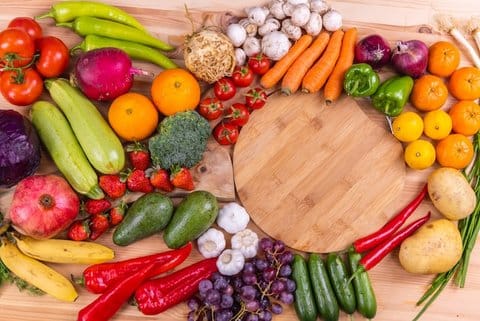 Fresh fruits and vegetables will be available at Thrive Thursday along with health and community resource information. (Photo by Engin Aykurt on Unsplash)
By Tony Hicks
Bay City News
Contra Costa County Supervisor John Gioia and Richmond City Council member Doria Robinson will host the summer's first "Thrive Thursday/Health 4 All" on Thursday.
Aimed at improving participants' health and wellness, the events will feature organized physical activities like walking, jogging and other exercise. There will be a "Walk with a Doc" involving a local doctor answering questions and giving health advice.
There will also be bicycle repair available, health and social services resources, fresh fruits and vegetables and other community resources.
Participating organizations include Contra Costa Health Services, YES Nature to Neighborhoods, Rich City Rides, Urban Tilth, Moving Forward, LifeLong Medical and Richmond Sol.
The events will take place 6:30-8 p.m. at Martin Luther King Jr. Park in Richmond.
For more information, contact Edgar Rosales at Gioia's office at (510) 942-2222 or edgar.rosales@bos.cccounty.us.
Copyright © 2023 Bay City News, Inc. All rights reserved. Republication, rebroadcast or redistribution without the express written consent of Bay City News, Inc. is prohibited. Bay City News is a 24/7 news service covering the greater Bay Area.