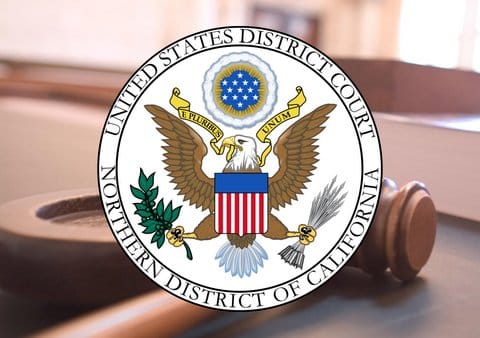 27 Jun

Richmond Man Facing 220 Years in Federal Prison for Defrauding Parole, Probation Orgs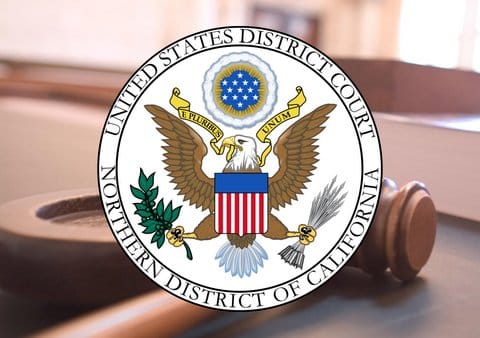 (Seal: Image courtesy of U.S. District Court via Bay City News; background: Joe Gratz via Bay City News)
By Bay City News
A former CEO from Richmond was convicted on 44 felony counts Friday for an elaborate scheme that defrauded reentry organizations that help people on parole or probation, the U.S. Department of Justice Northern District of California said.
Attila Colar, 51, served as CEO of All Hands on Deck, a reentry home in Richmond that served probationers, parolees, people experiencing homelessness, and persons with mild mental illness.
Colar, who also went by the names Dahood Sariff Bey, Sharieff Dahood Bey, Saharieff Pasha, and Georgi Petrakov, defrauded organizations like GEO Reentry, which runs programs for people on probation and parole. Beginning in 2018, Colar secured parolee referrals from GEO to his own company by using false security clearance documents, staff information, fire inspection clearance reports and letters of recommendation.
"The evidence in this case demonstrates that during his various fraud schemes, Colar trafficked in multiple people's identities," said U.S. Attorney Ismail J. Ramsey.
In 2020, Colar submitted more than $34 million in fraudulent loan applications under the PPP lending plan designed to aid business owners during the COVID-19 pandemic through the CARES Act.
This included submitting loan applications for dormant companies and claiming two residents of All Hands on Deck were CEOs of companies with million-dollar payrolls and hundreds of employees.
A jury found Colar guilty of a series of other crimes including witness tampering and obstruction during the investigation. Colar also attempted to destroy documents while his home was being searched, lied to the FBI about a firearm and falsified records that were produced to a grand jury.
His witness tampering included concealing a witness to prevent them from testifying, impersonating a witness' power of attorney and coaching a witness to falsely claim he was CEO of a fake company owned by Colar.
"[Colar] targeted some of the most marginalized and dispossessed persons in our community. Their badly needed cash went into the defendant's pocket. In the end, the defendant manipulated the very people who came to him for help," Ramsey said.
Colar is currently being held without bail pending his sentencing hearing, which is scheduled for Sept. 6. He is facing up to 220 years in prison and $4.35 million in fines.
Copyright © 2023 Bay City News, Inc. All rights reserved. Republication, rebroadcast or redistribution without the express written consent of Bay City News, Inc. is prohibited. Bay City News is a 24/7 news service covering the greater Bay Area.