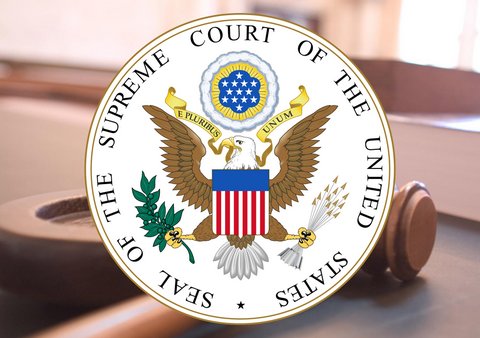 01 Jul

U.S. Supreme Court Strikes Down Student Relief Plan Friday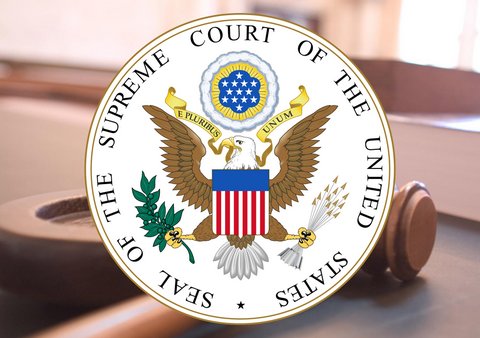 (SCOTUS / Joe Gratz via Bay City News)
By Deidre Foley
Bay City News
The U.S. Supreme Court rejected President Joe Biden's student loan relief plan in a 6-3 ruling Friday.
The plan would have canceled about $430 billion of federal student loans and affected nearly all 43 million borrowers.
More than 3.5 million Californians would have benefitted from the plan, California Attorney General Rob Bonta wrote in a statement Friday, saying "now they've been hung out to dry."
The court ruled that the federal government exceeded its authority with the relief plan.
The plan would have used the Higher Education Relief Opportunities for Students Act to relieve up to $20,000 of student loans to individuals who earn less than $125,000. The HEROES Act allows the U.S. Secretary of Education to waive or modify student financial assistance programs.
"Under the Government's reading of the HEROES Act, the Secretary [of Education] would enjoy virtually unlimited power to rewrite the Education Act," Chief Justice John Roberts wrote in the majority opinion, referring to the Higher Education Act of 1965. The act created federal aid programs, such as grants and loans, to help students pay for college.
The three liberal-leaning Supreme Court justices opposed the decision. The government's actions "fits comfortably within" the rules of the HEROES Act, Justice Elena Kagan wrote in the dissent.
Groups and officials across the Bay Area and California expressed their disappointment in the court's decision.
"This corrupt, right-wing court is dealing a major setback to reaching economic parity in this country," Rep. Barbara Lee, D-Oakland, wrote in a statement. She called the move "a return to the failed status quo" that "disproportionately impacts Black and brown communities."
President Biden's administration announced Friday afternoon that they're working on an alternative path to debt relief through the Higher Education Act. A provision in the act allows the secretary of education to compromise, waive or release federal student loans.
Copyright © 2023 Bay City News, Inc. All rights reserved. Republication, rebroadcast or redistribution without the express written consent of Bay City News, Inc. is prohibited. Bay City News is a 24/7 news service covering the greater Bay Area.