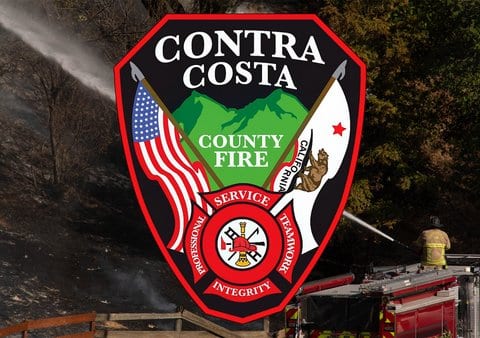 05 Jul

Fire District Sees More Fireworks-Related 4th of July Calls Than Previous Year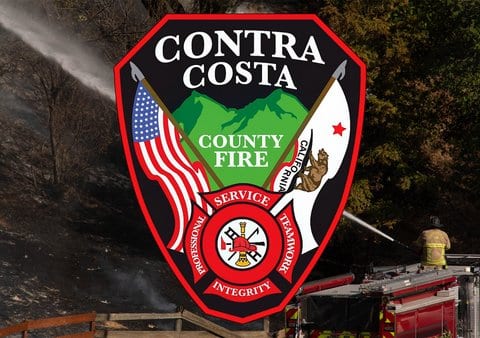 (Image courtesy of Contra Costa County Fire via Bay City News)
By Tony Hicks
Bay City News
Contra Costa County saw a big increase in fire calls Tuesday night from the previous Fourth of July in 2022.
Contra Costa County Fire Protection District spokesman Steve Hill said Wednesday there were 69 fire responses between 8 p.m. Tuesday and 3 a.m. Wednesday. Hill said there were 44 fire calls during the same period in 2022.
"That's a significant difference," Hill said.
There was one fireworks-related injury: A 66-year-old man in Pleasant Hill injured his hand.
Of those 69 fire calls, Hill said 10 were absolutely caused by fireworks. Another 51 were "likely" caused by fireworks. Only eight were definitely not caused by fireworks, he said.
The most prominent of those calls was at 2:52 a.m. Wednesday in Antioch, where fireworks ignited several cars, a detached garage, and damaged two homes near the area of West Eighth and D streets.
Firefighters had the blaze under control by 3:38 a.m., and no injuries were reported.
The district responded to a total of 194 calls, one hazard investigation, one rescue, two alarms, three public services, four police requests, six accidents, and 95 EMS calls.
Copyright © 2023 Bay City News, Inc. All rights reserved. Republication, rebroadcast or redistribution without the express written consent of Bay City News, Inc. is prohibited. Bay City News is a 24/7 news service covering the greater Bay Area.