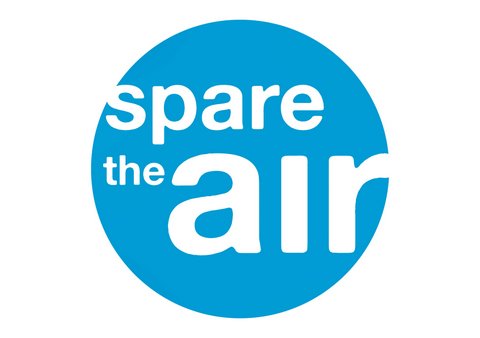 13 Jul

Spare the Air Alert Issued for Friday Due to Smog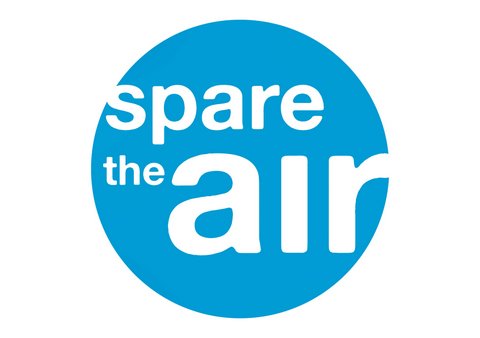 (BAAQMD via Bay City News)
By Kiley Russell
Bay City News
The Bay Area Air Quality Management District issued the year's second Spare the Air alert for smog on Friday.
Hot inland temperatures and vehicle exhaust are expected to combine to create unhealthy air conditions, especially for older people, children and people with respiratory conditions.
"We can help keep our air healthier by finding alternatives to driving alone, such as taking transit, biking or walking," said air district executive officer Philip Fine.
People are being advised to limit outdoor exercise to the early morning hours when ozone concentrations are lower.
Spare the Air alerts are issued when ozone levels are forecast to reach levels that can cause throat irritation, congestion and chest pain, and often coincide with high temperatures.
The National Weather Service forecast calls for rising temperatures Friday morning through Sunday evening and the agency has issued an Excessive Heat Warning for the region's inland areas and the Central Coast for the weekend.
Daytime highs in the 90s to around 110 degrees with limited overnight cooling will create potentially life-threatening conditions and could have major impacts to travel and commerce, according to the weather service.
People can find out when a Spare the Air alert is in effect by registering at www.sparetheair.org, calling (800) HELP-AIR, downloading the Spare the Air app (Android | iOS) or connecting with Spare the Air on Facebook or Twitter.
The region's first Spare the Air alert of the year was issued for April 27.
Copyright © 2023 Bay City News, Inc. All rights reserved. Republication, rebroadcast or redistribution without the express written consent of Bay City News, Inc. is prohibited. Bay City News is a 24/7 news service covering the greater Bay Area.