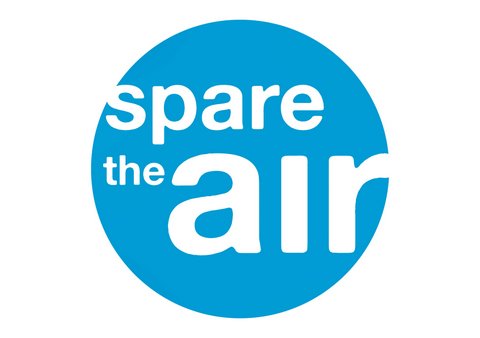 21 Jul

Another Spare the Air Alert Issued for Saturday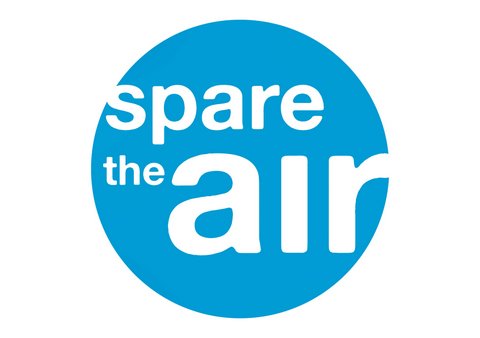 (BAAQMD via Bay City News)
By Bay City News
Hot weather expected to continue into the weekend has prompted the Bay Area Air Quality Management District to issue another Spare the Air alert for Saturday.
Triple-digit temperatures in many inland parts of the region are expected to combine with vehicle exhaust to create unhealthy levels of smog, or ozone. Smoke from a wildfire in southern Oregon has also been affecting air quality in the Bay Area this week, according to the air district, which also issued a Spare the Air alert for Friday.
When smog pollution is at unhealthy levels, it can cause throat irritation, congestion and chest pain, and is particularly dangerous for young children, seniors and people with respiratory or heart conditions.
New Campaign Launched to Protect Communities Against Extreme Heat
The air district encourages anyone doing outdoor exercise on a Spare the Air day to do so in the early morning hours when smog levels are lower.
People can find out when a Spare the Air alert is in effect by registering at www.sparetheair.org, calling (800) HELP-AIR, downloading Spare the Air app (Android | iOS) or connecting with Spare the Air on Facebook or Twitter.
Copyright © 2023 Bay City News, Inc. All rights reserved. Republication, rebroadcast or redistribution without the express written consent of Bay City News, Inc. is prohibited. Bay City News is a 24/7 news service covering the greater Bay Area.