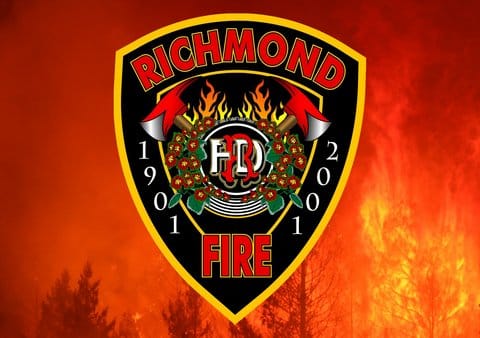 26 Jul

Richmond Firefighters' Union Takes Unanimous Vote of No Confidence Against Fire Chief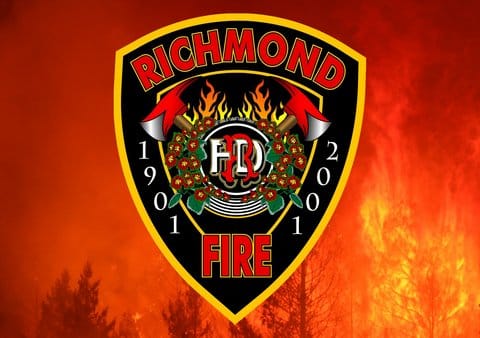 (Image courtesy of Richmond Fire Department via Bay City News)
By Helena Getahun-Hawkins
Bay City News
Members of the Richmond Firefighters Local 188 union have unanimously agreed to a vote of no confidence against Fire Chief Angel Montoya, the union's president said.
From what union president Mike Velazquez says he has seen, morale amongst Richmond firefighters has been at an all-time low.
Working 24-hour shifts sometimes for 20 days in a row to compensate for low staffing levels, Richmond firefighters face strenuous working conditions, according to Velazquez.
Not only has the firefighters' mental health suffered, says Velazquez, but their families are grappling with this increased time away from home, with spouses rearranging their schedules to accommodate childcare.
"This was last resort. This was not something that we wanted to do. We wanted to keep all this in house. We wanted to be able to talk to our city management and explain our circumstances, but we tried that, and it didn't work," Velazquez said.
Central to their grievances against Montoya are allegations that the fire chief has allowed staffing levels to get so low that firefighters have been forced to work an unreasonable number of hours with no time off to rest.
According to a union press release issued Tuesday, Montoya has remained unwilling to meet with union leadership to discuss their concerns, leading Local 188 to begin an unfair labor practice complaint with the state's Public Employment Relations Board.
When the union expressed the need for programs to address firefighter mental health, Montoya dismissed these concerns as "union propaganda," Velazquez said.
Montoya did not respond to a request for comment.
Union leadership also argues that Montoya is regularly absent from his office as he spends a considerable amount of time at his home in Orange County. They said he was absent when the Emergency Operations Center was activated in a recent Point Richmond hillside emergency and at the scene of a three-alarm fire resulting in the loss of the historic International Hotel, the union said in the press release.
Velazquez noted that Montoya is often absent from important meetings where his presence might benefit firefighters and the city — for example, the City Council budget meeting where council members ask questions regarding the Fire Department budget, and Contra Costa County executive fire chief meetings where Montoya's absences resulted in Richmond's exclusion from grant funds, the press release alleges.
"If he doesn't go to those meetings, we don't have a seat at the table. Therefore, we don't have a voice," Velazquez said.
According to the union, its leaders have received the support of Mayor Eduardo Martinez and the Richmond City Council.
Union leaders are calling for Montoya's full removal, an action that can only be undertaken by City Manager Shasa Curl.
Velazquez says that representatives have met with Curl but have not received her support.
Curl did not respond to a request for comment.
"Personally, I feel like my hands are tied. People are asking questions and I have no answers for them because our leadership, the fire chief, is not bringing any kind of solution to any of the issues that we have brought," Velazquez said.
Copyright © 2023 Bay City News, Inc. All rights reserved. Republication, rebroadcast or redistribution without the express written consent of Bay City News, Inc. is prohibited. Bay City News is a 24/7 news service covering the greater Bay Area.