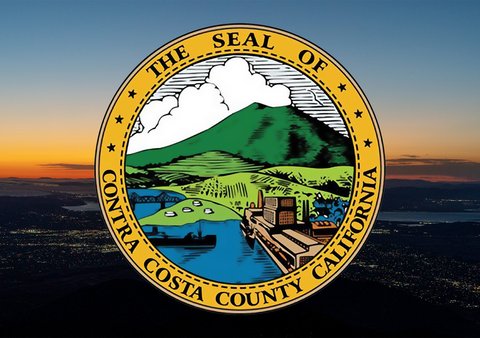 02 Aug

U.S. Rep. DeSaulnier Presents Supervisors With Funds for Police Training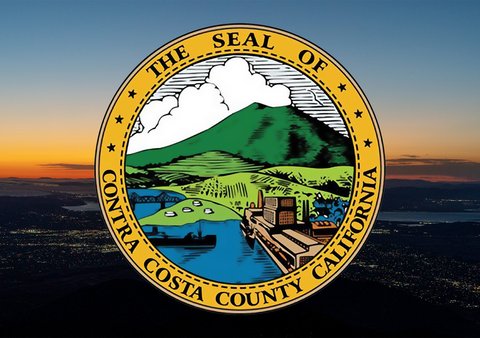 (Image courtesy of Contra Costa County via Bay City News)
By Tony Hicks
Bay City News
U.S. Rep. Mark DeSaulnier, D-Walnut Creek, presented the Contra Costa County Board of Supervisors on Tuesday a $1.18 million check from the federal government meant to train police on "adolescent development and effective youth interaction."
The money will go to the county's probation department as part of a community project funding initiative known as Strategies for Supporting Youth in the Community.
DeSaulnier said the low numbers of offenders in Contra Costa County's juvenile hall reflects the county's ongoing effort to intercede with young people instead of incarcerating them.
"We're really a model in this state and around the country for thoughtful intervention and prevention," DeSaulnier told the board, of which he was once a member.
Contra Costa County Chief of Probation Esa Ehmen-Krause said her department will offer a "really comprehensive, evidence-based training" to county law enforcement agencies.
"It's a train the trainer model," Ehmen-Krause said. "So they'll be able to go back to their independent jurisdictions and departments and then train their staff on it."
The probation department will then do official evaluations on how the program is being implemented in various police departments.
Copyright © 2023 Bay City News, Inc. All rights reserved. Republication, rebroadcast or redistribution without the express written consent of Bay City News, Inc. is prohibited. Bay City News is a 24/7 news service covering the greater Bay Area.