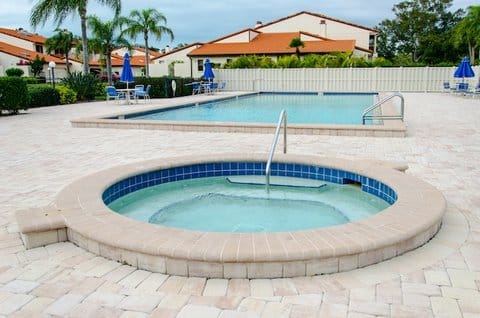 07 Aug

Richmond Spa Closed Following Two Legionnaires' Disease Deaths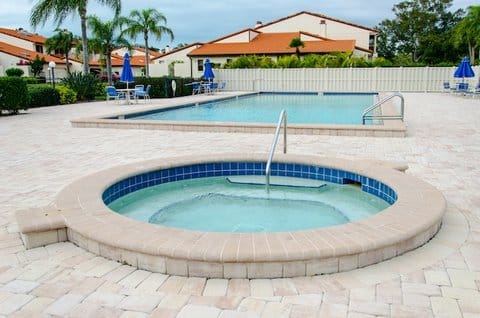 One way people can get Legionnaires' disease is by breathing in contaminated air droplets from mist created by a hot tub. (Photo by Sam T on Unsplash)
By Ugur Dursun
Bay City News
Health officials are investigating two recent deaths associated with Legionnaires' disease that might be linked to a Richmond spa, Contra Costa Health announced Saturday.
The two deaths were reported Thursday and Friday. An investigation revealed that both patients had reportedly visited the Zen Day Spa, located at 12230 San Pablo Ave., just days prior to the onset of their illnesses, officials said.
A third person, who was infected with Legionnaires' disease after using the jacuzzi tub at the spa in June, has recovered.
Health inspectors closed the spa on Friday after discovering that the business had never been issued a permit to operate a spa or pool.
Officials are taking samples of the water at the spa and will send them for lab analysis to confirm the presence of legionella bacteria.
The bacteria, commonly found in natural freshwater sources such as lakes and streams, can cause a severe form of pneumonia when people breathe in contaminated water droplets, such as mist in a hot tub or via the use of hoses, according to CCH.
Legionnaires' disease does not spread from person to person and is treatable with antibiotics. Seniors, smokers, chronic lung disease patients and other immunocompromised individuals are at higher risk of Legionnaires' disease.
CCH is investigating the source of the potential outbreak to prevent further cases.
Anyone who may have recently visited Zen Day Spa is encouraged to watch for symptoms of Legionnaires' disease and seek medical help if they experience shortness of breath, fever, chills and cough.
Copyright © 2023 Bay City News, Inc. All rights reserved. Republication, rebroadcast or redistribution without the express written consent of Bay City News, Inc. is prohibited. Bay City News is a 24/7 news service covering the greater Bay Area.