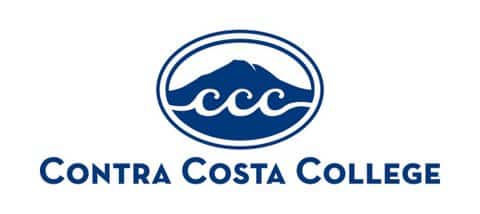 03 Sep

Contra Costa Community Colleges Expand Free Tuition Qualifications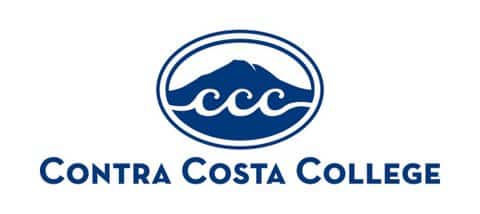 (Contra Costa College via Bay City News)
By Bay City News
The Contra Costa Community College District will expand free tuition for up to two academic years to Contra Costa College, Diablo Valley College and Los Medanos College beginning with this fall's semester.
The program is no longer limited to first-time students, the district said in a press release Friday.
To qualify, students must complete the Free Application for Federal Student Aid known as FAFSA or the California Dream Act application for the current academic year.
Applicants must enroll for a minimum of 12 units and be a California resident or otherwise exempt from non-resident tuition fees, the district said.
Students are not required to qualify for financial aid, demonstrate financial need or meet any income requirements.
Participants are responsible for their own books, supplies, and materials fees.
To learn more about the Full-time Free Tuition Program, see https://www.4cd.edu/insite/full-time-free-tuition-program/.
Copyright © 2023 Bay City News, Inc. All rights reserved. Republication, rebroadcast or redistribution without the express written consent of Bay City News, Inc. is prohibited. Bay City News is a 24/7 news service covering the greater Bay Area.