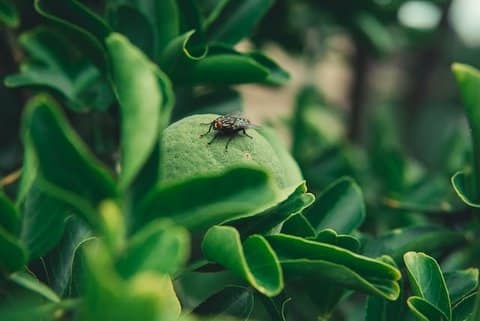 15 Sep

Oriental Fruit Fly Infestation Prompts Contra Costa County Quarantine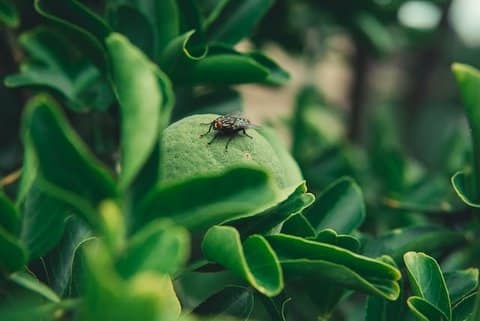 (Photo by Andriyko Podilnyk on Unsplash)
By Joe Porrello
The California Department of Food and Agriculture confirmed discovery of an Oriental fruit fly in Brentwood on Aug. 25. After that, 80 traps were placed around a grid of one mile to determine the extent of the infestation.
Then, further detections of the invasive insects in Brentwood, as well as Oakley, prompted a quarantine zone of 99 square miles covering both cities.
So far, the Contra Costa County Department of Agriculture has found 14 total Oriental fruit flies between the two jurisdictions.
The scenario is familiar for Brentwood and Oakley, both of which experienced an infestation of peach fruit flies in 2019. But this is the first quarantine due to fruit flies in all of Contra Costa County.
Contra Costa County Agricultural Commissioner Matt Slattengren said an additional Oriental fruit fly was found in Lafayette.
He noted that if more invasive insects are discovered, the next step is using a male attractant treatment.  The "MAT" consists of workers spraying female pheromones mixed with an organic pesticide called Spinosad about 10 feet off the ground, attracting and killing the pesky intruders.
"Once the treatments start, the odds of any fruit fly breeding are slim to none," said Slattengren.
According to the CCCDA, "MATs" have successfully ended dozens of past fruit fly infestations in California.
The CCCDA declares a quarantine if 6-8 of one type of invasive species are found in a specific area.
Slattengren said produce growers in Brentwood would be adversely affected by the quarantine, as will residents in the county because prices on local fruits and vegetables will go up.
"It's probably going to cost our growers quite a bit," he said. "They have new things they have to be in compliance with because of the quarantine if they want to get things out of the area. Some people just can't get things out due to their current situation."
According to the CCCDA, Oriental fruit flies are known to target over 230 types of produce and plants. Rotting takes place when female fruit flies lay eggs inside a fruit, which then hatch into maggots.
California crops at risk include grapes, pome fruits, stone fruits, citrus, dates, avocados, tomatoes and peppers as well as many other vegetables.
Slattengren said the county is most concerned about residents improperly disposing of contaminated food outside of the quarantine zone, which can result in spreading the infestation.
The CCCDA is asking that fruits and vegetables from the quarantine zone be thrown out by being double bagged and placed into the regular garbage, not the green compost bin.
Slattengren says to combat future similar infestations, people should not bring back produce from outside the country or order it online internationally.
He added that he and his team, including a dog, do inspections at all parcel facilities. But it's not a foolproof plan.
"We can only do so much. Obviously, we can't catch it all," he said. "If nobody was bringing in fruit from outside the country, we wouldn't have this issue."
The Don't Pack a Pest program run by the U.S. Department of Agriculture has more information regarding education for travelers who might unintentionally transport pests and diseases.