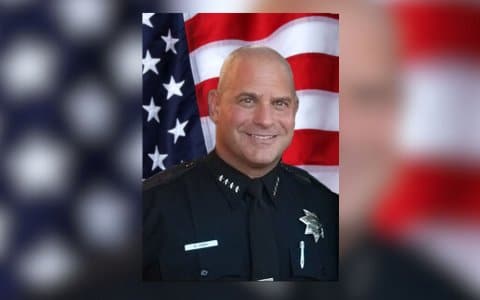 25 Sep

Pinole Names Police Chief Its Interim City Manager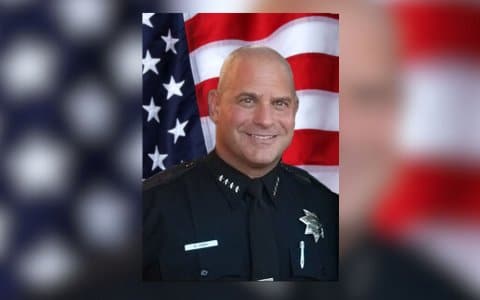 (Photo courtesy of city of Pinole)
By Tony Hicks
Bay City News
The city of Pinole has named Police Chief Neil Gang as its new interim city manager, the city announced Sept. 20.
Gang has served in law enforcement for more than 35 years, working as police chief in Pinole since 2014.
Gang holds a master's degree in law enforcement and public safety leadership from the University of San Diego and is a graduate of Northwestern School of Police Staff & Command, where he was both the president of the class and the recipient of the Franklin M. Kreml Award for excellence in the field of leadership.
Gang was named the California Police Chiefs Association Joe Molloy award winner this year. He received an award for Public Safety Hero of the Year from the U.S. House of Representatives in 2020.
The city said in a statement, "His ability to navigate complex municipal challenges, engage with diverse stakeholders, and drive innovation makes him an excellent choice to lead our city during this transitional period."
The city said Gang will provide steady leadership and ensure the continuity of essential city services while the search for a permanent city manager continues.
"I'm confident that Chief Gang will bring valuable experience and dedication to our city," Mayor Devin Murphy said in a statement. "As we work together to address our community's needs and build a brighter future, he will play a vital role ensuring the continued success of Pinole."
Gang said in the statement, "I am blessed and honored to serve as the interim city manager of Pinole. I look forward to working closely with the mayor, city council, and staff to maintain and enhance the quality of life for all our residents."
Gang starts his new role Oct. 1.
Copyright © 2023 Bay City News, Inc. All rights reserved. Republication, rebroadcast or redistribution without the express written consent of Bay City News, Inc. is prohibited. Bay City News is a 24/7 news service covering the greater Bay Area.