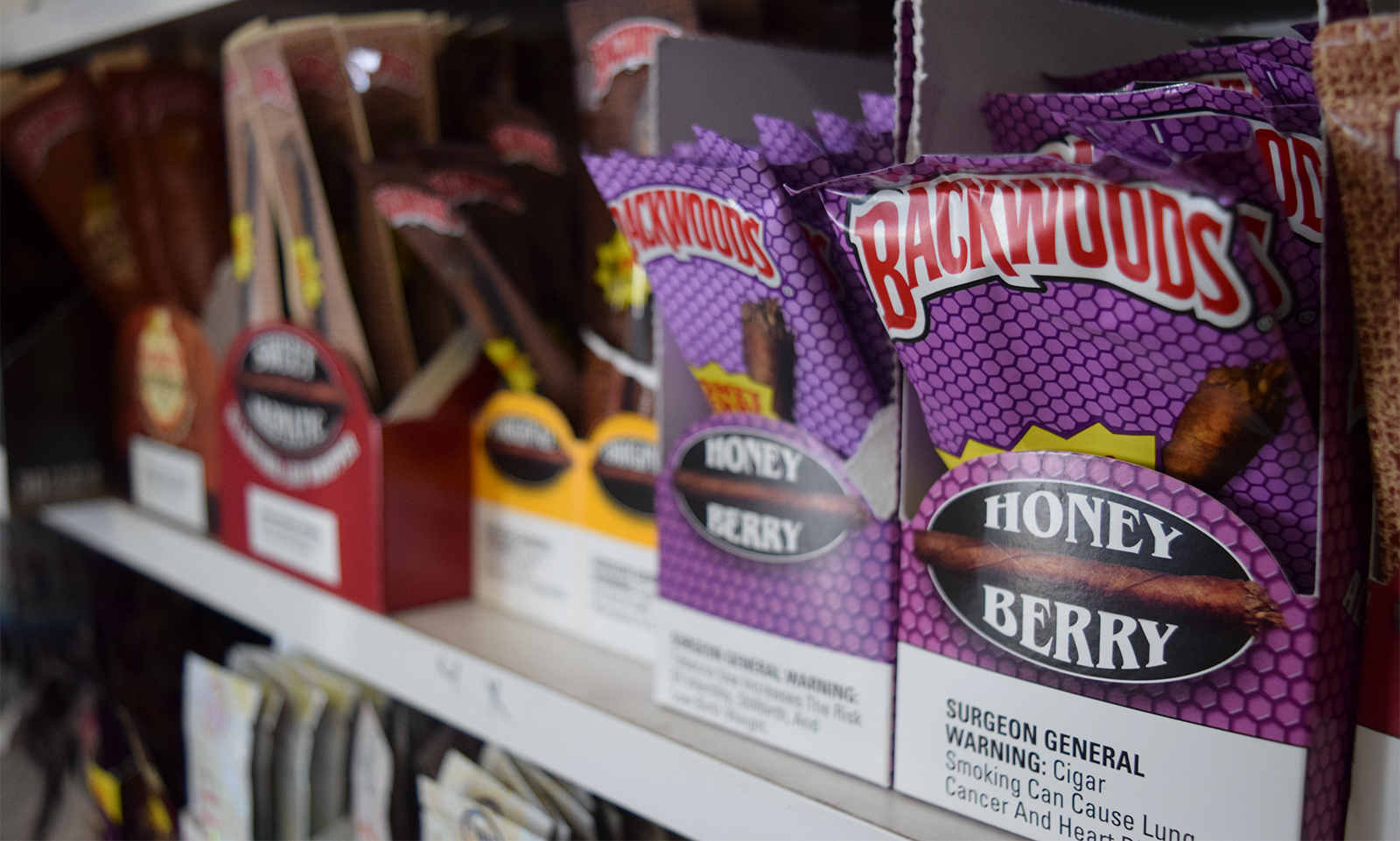 16 Jul

Richmond Bans Flavored Tobacco and Menthol Cigarettes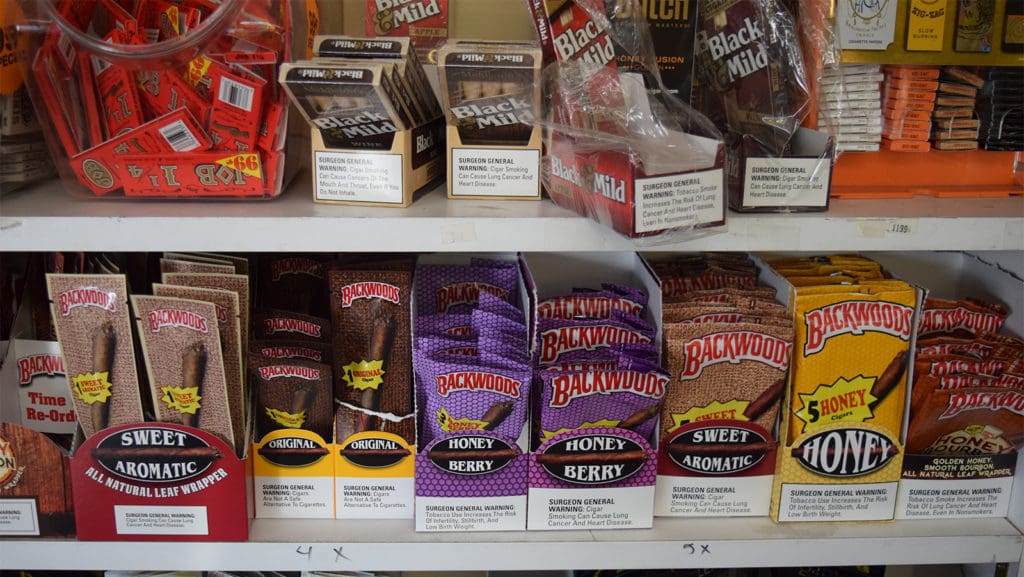 By Abené Clayton
The Richmond city council unanimously voted to ban the sale of menthol cigarettes and flavored tobacco products in the city. The decision follows months of research conducted by student activists and meetings between local business owners, their representatives and city officials. Once final wording for the ban is approved it would be nine months before it goes into effect.
At the July 10 city council meeting, 18 people addressed council members after a reading of the proposed ordinance. Speakers from the American Cancer Society and other public health organizations commended city officials for taking steps to "protect youth from tobacco influences."
"We cannot support businesses that bring products into neighborhood stores that lure kids into a lifetime addiction," Mary Jaccodine, co-chair of Contra Costa County's Tobacco Prevention Coalition, said.
As she and other anti-tobacco backers spoke, students with Youth Tobacco Advocacy Policy Project (YTAPP) stood behind the speaker's podium holding signs that read, "Protect our youth." In September, the group presented research about the accessibility of flavored tobacco products — like Swisher Sweets, Backwood cigars, and blunt wraps — throughout Richmond. They also found that low-income communities tend to have disproportionately high numbers of stores that sell tobacco products.
"The people with the least resources are the ones preyed on by the tobacco industry," said Dr. Phillip Gardiner of UC Berkeley's Tobacco Related Disease Research Program. "Businesses here are just the conduit. They're being used, essentially, by the tobacco industry."
Retailers that sell flavored tobacco products argue that current regulations are sufficient in keeping youth from buying tobacco products from their stores. They cite recent statewide actions including raising the tobacco-purchasing age from 18 to 21 and a $132,000 grant given to the Richmond Police Department by the California Attorney General to "combat tobacco use among minors."
"Kids do not get tobacco from retailers," said Jaime Rojas, a spokesperson with Let's Be Real California, a lobbying group that campaigned against a similar flavored tobacco ban in San Francisco. "They get it from friends, families, and the internet."
In the hopes of convincing the city to abandon the ban, over 20 local storeowners and their advocates showed up to the meeting. Some of them wore shirts emblazoned with, "Support local business" and "We are Yemeni, not the enemy." Thirteen of them addressed the city council to warn them about the unintended consequences of removing menthol and flavored-tobacco products from Richmond stores.
"Small businesses create lots of revenue and support city projects," Rojas said. "If they cut [tobacco] revenue, those programs would collapse."
Mohamed Dabwan, who owns Brother's Liquor Store, lives on the south side of Richmond, where he says people sell single cigarettes in the park. He suspects that this behavior will become more common after the ban is fully implemented.
"People are gonna put it in the trunk of their car and sell it to kids or whoever, same with the Swishers," he told the crowd. "This is another way to get young colored people to be stamped as criminals."
Many of the retailers also voiced concerns about their customers going to neighboring cities for their flavored tobacco and menthol cigarettes. They pointed to Hayward's tobacco restriction as a model that Richmond's officials can adopt. In that ordinance tobacco retailers, in business before the law passed, were grandfathered in and can continue to sell tobacco products. New stores, however, have to apply for a conditional-use permit to carry flavored tobacco products.
The students and their adult allies, on the other hand, believe that each of the restrictions in the Richmond ordinance is necessary to "eradicate Big Tobacco" from the city.
"It's not our intention to sabotage retailers, because we want to support local businesses," Lynsey Inthasone, one of the YTAPP students, said. "We wanna see them prosper, but what Big Tobacco is doing is not progressive, especially toward our communities."
After the vote, city council member Ada Recinos spoke about ways the city plans to help business owners subsidize the possible losses from removing menthol and flavored tobacco products from their store shelves.
"We are launching a new Kiva program, which is a zero-interest loan, so you can use that to think about which products you're gonna use to stock your stores," Recinos said.
Still, retailers like Dabwan believe that the effort officials are putting toward the loan and other programs to help retailers adjust are better served educating the community about the harms of tobacco.
"You need to teach your minor, in your house, in your school," business owner Athar Abbassi said. "The city cannot dictate."