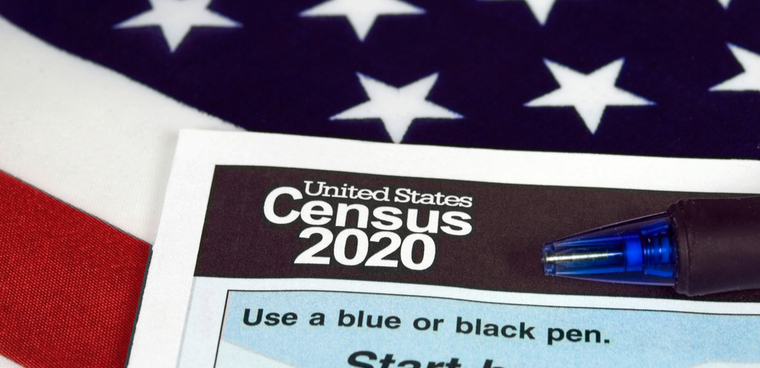 02 Apr

COVID-19 Provides Extra Challenge For California Census 2020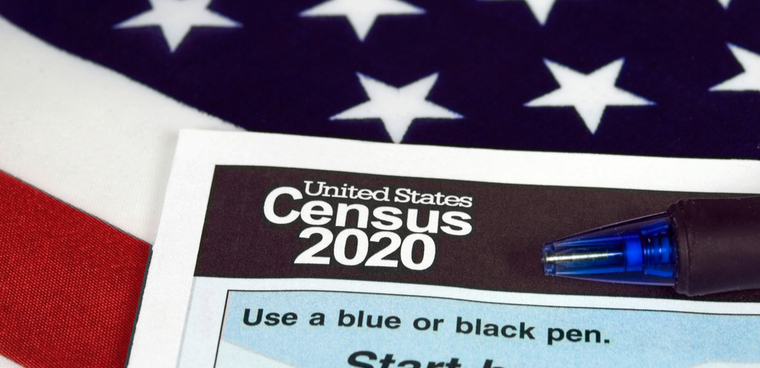 By Edward Booth
COVID-19 has added an extra challenge to the California Census, the director of California Complete Count – Census 2020 said Wednesday.
In a teleconference with ethnic media reporters, Ditas Katague said because people are mostly staying at home – as ordered by health authorities – outreach has moved to mostly online.
But despite that hurdle, Katague said the importance of getting a complete count of everyone remains critical.
"The Census is a snapshot in time about what our nation looks like, what our communities look like," Katague said. "[The census is] about power, it's about money, and it's about data. The power question is really about having representation, having a voice and being able to be heard."
Katague made her remarks April 1, the day considered official U.S. census day, though the rollout has been going on since March 12.
She emphasized that the census never asks for financial data, Social Security numbers, banking data, or citizenship status in doing the count of state residents.
The census will continue in upcoming months. Those who don't fill out the census by April 15 will receive instructions for filling it out in the mail.
Katague encouraged everyone to fill out the Census online, at https://my2020census.gov/, by phone, or mail.
California has 10 million more people than any other state. Los Angeles County alone has a larger population than 42 states, Katague said. And much of the outreach challenge is reaching California's hard-to-reach populations – about 11 million people.
Katague said a major reason for filling out the Census is that the state receives federal funding based on total population. California loses an estimated $1,000 in federal funding each year for each person who doesn't fill out the census—$10,000 per person lost over the intervening decade before the census is taken again.
June Lim, demographic program director of Asian Americans Advancing Justice, and Basim Elkarra, executive director of the Council on American-Islamic relations, also outlined their organizations' census outreach efforts.
Lim said her organization attempts to reach Asian American, Native American and Pacific Islanders, three of the most underrepresented demographic groups. They translate fact sheets, posters and fliers into 25 different languages, she said. They also emphasize digital content and audience engagement.
Asian Americans and Pacific Islanders are among the fastest growing groups in the state, she said, growing an estimated 19 and 15 percent, respectively, since 2010.
"Participating in the census is one of the most important tools for us to amplify our community," Lim said.
Elkarra said his group focuses outreach to hard-to-reach demographic groups from the Middle East and North Africa. Some members are recent immigrants and possibly entirely unaware of the Census, he said. Others distrust the federal government.
His group has focused on targeting ethnic grocery stores, restaurants and has been holding webinars, Twitter town halls and reaching out through WhatsApp.
Katague has been involved in Census outreach three times since 1999 when California did outreach for the first time, that year committing $24 million dollars to outreach efforts. California committed just $2 million to outreach during the 2010 census because of the 2008 recession, she said.
But for 2020 California has committed $187 million, surpassing the combined amount of money spent on outreach in all other states.
Katague said she had two instances where she personally felt connected to issues affected by the census. Her 16-year-old daughter had to sit on the floor during her freshman math class, she said, because there weren't enough seats. This could be connected to undercounting and subsequent underfunding, she said.
Another time, when Katague was ten, her best friend's father was taken to the hospital in an ambulance. He had to travel farther than he might have, she said, because census data is used to determine where hospitals and health clinics should be.
Wednesday's teleconference was sponsored by Ethnic Media Services.