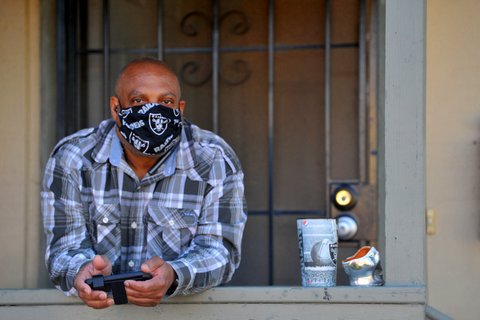 30 Apr

Shelter-in-Place Orders Extended But Eased in Bay Area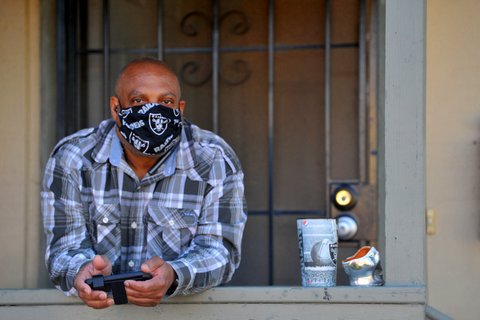 By Michael J. Fitzgerald | Photo by Denis Perez-Bravo
The shelter-in-place orders across six Bay Area counties that began in mid-March have now been officially extended through May 31 but with some easing of the restrictions.
The new extended order and easing of restrictions goes into effect May 4.
"We understand how challenging shelter-in-place is, but we are clearly seeing the benefits," said Dr. Chris Farnitano, health officer of Contra Costa County.
"As we ease a small number of restrictions, it's important to remember that the virus is still in our community. Now is not the time to ease up on maintaining social distancing, wearing a face covering, and staying home whenever possible."
The easing of restrictions include construction projects, some outdoor businesses and some shared outdoor recreational facilities.
Under the new order, all construction projects will be allowed to resume as long as the project complies with official safety protocols.
Real estate transactions can resume but with continued restrictions on open houses and limitations on in-person viewings.
And any employee allowed to return to work can also access childcare programs that can operate.
The order also says certain outdoor businesses can operate again, allowing people to perform work or obtain goods, services or supplies. These businesses include wholesale and retail nurseries, landscapers, gardeners and other businesses that primarily provide outdoor services.
This does not apply to restaurants, cafes or bars, regardless of whether they have outdoor seating.
In addition, the new health order says certain shared outdoor recreational facilities that were previously ordered closed — skate parks, for example — can now be reopened.
But outdoor recreational activities that involved shared equipment or physical contact are still not allowed.
"The new order allows us to carefully monitor our progress while building the essential public health infrastructure, such as contact tracing and testing capacity," said Dr. Tomás Aragón, health officer for the city and county of San Francisco.
The new health order covers everyone living or working in the counties of Alameda, Contra Costa, Marin, San Francisco, San Mateo and Santa Clara as well as the city of Berkeley, an independent public health jurisdiction.