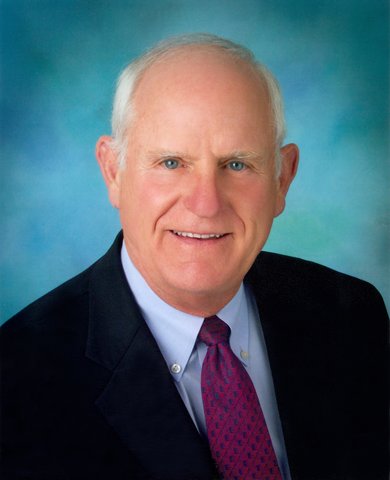 06 Aug

City Pride On the Line In Richmond-Oakland Census Competition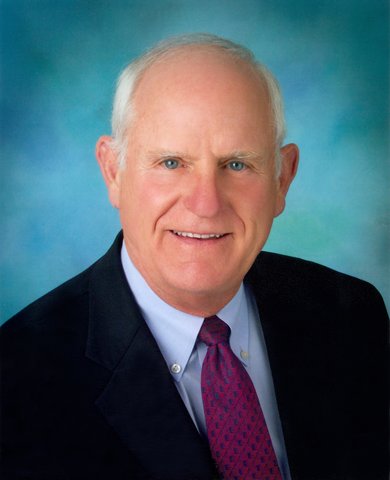 Richmond Mayor Tom Butt and his counterpart in Oakland, Libby Schaaf, have pitted their cities against each other in a friendly competition to encourage census participation. (City of Richmond)
By Michael J. Fitzgerald
Richmond Mayor Tom Butt and Oakland Mayor Libby Schaaf made a friendly wager in early July over which city would have the higher percentage of residents respond to the U.S. census by the early August deadline for self-reporting.
The prize agreed upon isn't huge — a gift basket of local goods, with the mayoral winner announced Aug. 10.
But city pride is on the line.
"Completing the 2020 census is all about equity of resources and further improving quality of life in our city," said Butt at the start of the challenge. "Let's show Oakland how it's done!"
Schaaf was equally ready to push Oakland residents to register — and claim the prize.
"An accurate census count is critical for Oakland to receive its fair share of federal funding for vital public services," said Schaaf. "Bring it on, Richmond. Let's make sure everyone gets counted!"
In the ensuing weeks, both mayors have participated in "census caravans," which included groups of officials and census workers traveling through areas of their cities where hard-to-count people reside.
"We went winding through the streets of San Pablo, North Richmond and west Central Richmond, all critical time getting our census participation up," Butt said at the end of the second caravan in late July. "We made a big splash with music, honking horns, signs and waves, hopefully pulling in more people to get counted."
While Butt was drumming up participation with his Richmond caravans, Schaaf completed a caravan too, while also pushing the efforts of 700 volunteers to make phone calls to encourage residents to fill out the census forms.
The efforts of the mayors and many census workers in both cities have boosted the response rates in their respective municipalities. At the beginning of the challenge, the two cities were neck and neck. Oakland's self-response rate was 63.3%. Richmond's was 63.4%.
A month later, it's still close to a dead heat.
Richmond has a response rate of 65.7%, up from nearly 48% in early April; Oakland is at 65.9% census officials said. Both cities are slightly outpacing the self-response rates in California (64.4%) and the U.S. overall (63.1%).
The response rates, which are updated daily at noon, can be checked online at: https://2020census.gov/en/response-rates.html
Census takers will begin the Nonresponse Follow-up operation Aug. 11, going out to count households that have yet to respond.