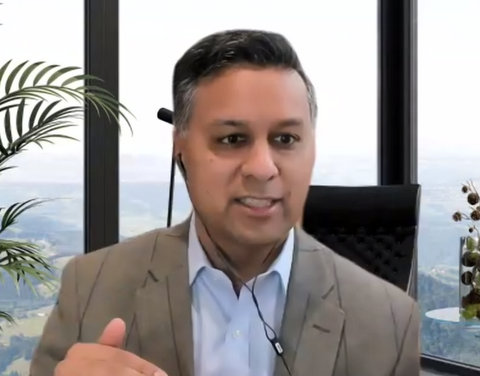 22 Mar

Vaccination Race Underway to Avoid COVID-19 Variants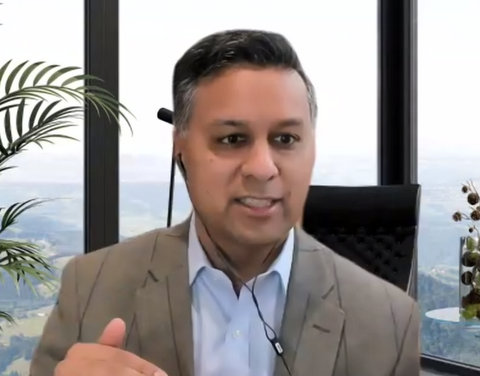 "This is a race for the world," said Dr. Nirav Shah during a press briefing Friday on COVID-19 variants. "We know the virus doesn't respect any borders. We should be as broad as possible in our thinking about how to get the vaccine to everyone."
By Michael J. Fitzgerald
The big push across the U.S. to get people vaccinated against COVID-19 quickly isn't only to keep people from getting sick from the coronavirus.
It's also to help avoid the growth and spread of virus variants like the highly infectious United Kingdom variant (dubbed B.1.117) discovered in two cases in Contra Costa County last week.
"We are trying to keep people safe," Dr. Nirav Shah of Stanford said Friday. "It's a race of how fast we get people protected, meaning fully vaccinated, versus the level of disease in a community and how much we see transmission going on."
The more people who get vaccinated, the less chance the variants have to get a foothold in the population.
Shah made his comments during a media teleconference sponsored by Ethnic Media Services about COVID-19 and its developing variants.
Shah said the medical community divides variants into four major categories: variants of interest, variants under investigation, variants of concern and variants of high consequence.
Variants of interest are just that — something medical authorities think might need study. Variants under investigation have triggered a serious look into how they might behave in infected people.
A variant of concern is one proven to be more contagious than the first-discovered COVID-19 stain. These variants are also more likely to cause more a severe reaction in patients with the disease.
He said it's also likely that therapies and vaccines may prove less effective against a variant of concern.
Shah said it's possible people who have already been infected with one strain of COVID-19 could be infected again with one of the new variants.
"Today, there are five of these variants of concern being tracked by the CDC," Shah said.
So far, existing vaccines are showing good results against all the variants.
Variants of high consequence — the most serious category — "cause more severe disease and more hospitalizations and have been shown to defeat medical countermeasures," he said.
"But, to date, there are no variants that meet this definition."
Shah said vaccine companies are looking at tweaking their formulas to be more effective against variants.
Those tweaks suggest that regular booster shots against COVID-19 variants might be needed in the future.
"Realistically, it wouldn't be surprising if every year we have to get a flu shot and maybe another COVID shot as well," he said. "Until the whole Earth is vaccinated, and we reach herd immunity, there will be pockets of people who haven't been vaccinated."
If a person is infected with the coronavirus and then is exposed to others who have not had the vaccine, the disease will continue its spread.
"This is a race for the world," Shah said. "We know the virus doesn't respect any borders. We should be as broad as possible in our thinking about how to get the vaccine to everyone."