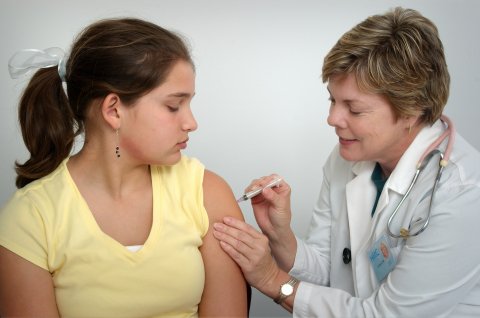 13 May

Contra Costa County Offers Vaccine for Children 12-15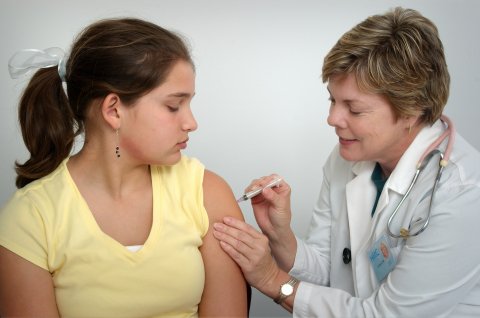 The FDA and CDC say the Pfizer-BioNTech COVID-19 vaccine is safe for people as young as 12. (Photo by CDC on Unsplash)
By Michael J. Fitzgerald
Contra Costa County health officials this week announced that children 12-15 years old can get inoculated with Pfizer's COVID-19 vaccine at county-run clinics.
"This is a big day for parents and kids who have been eager to get vaccinated against COVID," said Supervisor Diane Burgis, chair of the Contra Costa County Board of Supervisors. "We are looking forward to many households in Contra Costa County where all the adults and children are fully vaccinated."
The county's expanded eligibility comes in the wake of the recommendation of the Centers for Disease Control and Prevention that the vaccine could be used for those younger than 16. That followed the Food and Drug Administration's decision to authorize the Pfizer-BioNTech vaccine for emergency use in adolescents.
Vaccination clinics in middle schools and high schools are being planned by county officials in conjunction with Kaiser Permanente. Details about times and locations are expected to be announced in the next few days.
"Every student who receives a vaccine is a hero, who protects themselves, and their family, teachers and friends," said Lynn Mackey, Contra Costa County's Superintendent of Schools. "We appreciate the school superintendents and principals across the county who are stepping up to host vaccine clinics on their campuses. Easy access matters to high vaccine rates and to healthy communities."
>>>Read: How John Muir Health Got Vaccines Across Laotian Language Divide
Already nearly 700,000 county residents over the age of 16 have received one dose of vaccine. About 65,000 Contra Costa residents are between the ages of 12 and 15.
The Pfizer-BioNTech vaccine is the only one approved for use for those 12-17. The vaccines made by Moderna and Johnson & Johnson are still only available to people ages 18 and older.
Health officials also said the county will provide vaccine to any eligible person regardless of whether they are a county resident or not. No appointment is needed, although people can still schedule one if they prefer by going to covidvaccine.cchealth.org or calling 833-829-2626. The state also offers vaccine appointments at myturn.ca.gov.
"When coming to our vaccination clinics, we recommend that minors be accompanied by a parent or guardian," a spokesman said. "If a parent or guardian cannot be present, we ask for written consent. If that's not feasible, we may accept verbal consent over the phone. A consent form is available at cchealth.org.