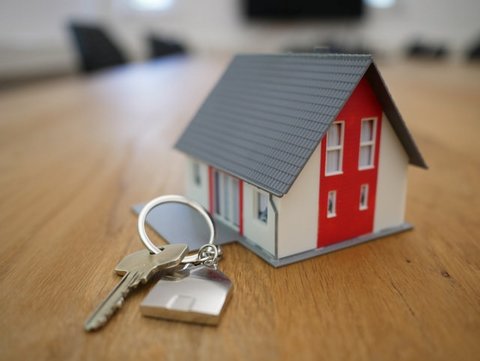 26 Jan

Helping Homeless People One Family at a Time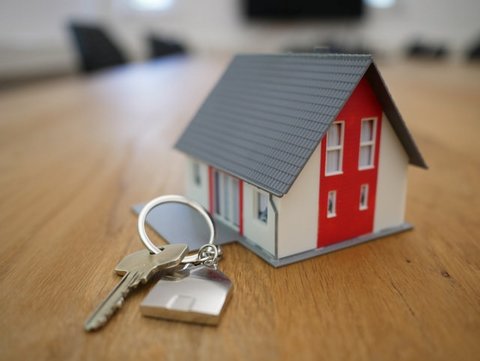 Richmond Mayor Tom Butt is seeking landlords and other partners to support an initiative to move unhoused people into West County apartments with a year's rent covered in advance. (Photo by Tierra Mallorca on Unsplash)
By Michael J. Fitzgerald
Richmond Mayor Tom Butt, Richmond Rotary Club and other organizations launched a program last week to help homeless people find housing — one family at a time.
The nascent effort began Sunday with a family of six viewing (and accepting) an apartment to rent, Butt said. The monthly rent will be paid for a year in advance with donated funds.
In this case, the homeless family had been living in a RV at Richmond Parkway between Hensley and North Castro.
"We have been talking about maybe trying to redirect some of the work being done by the Rotary Club," Butt told the Pulse. That work included providing supplies to help support people living in the various homeless camps around Richmond.
"The objective of the Rotary and Mayor's Office initiative is simple, to transition unhoused persons, especially families, out of the RV camps and into housing, one person or family at a time," he said in a Jan. 24 e-forum post.
"Members of the Rotary Club will provide mentoring and advocacy services to make sure the individuals or families are getting all the services they qualify for. The plan is to have them self-sufficient by the end of a year."
The funding for the project comes from a variety of sources. And Butt is looking for more partners to help with this entire effort.
"We're not out there begging for funds," Butt said. Nor does he want to become a rental agent for homeless people seeking housing.
But the mayor is actively seeking landlords willing to rent to formerly homeless people as well as partners who would be willing to help with funding.
"If you are a West County landlord or rental housing owner, we will pay a year's rent in advance for a two-bedroom apartment or home," his e-forum notice said. "We are hoping for something in the $2,000/month range or lower. This can be anywhere in West Contra Costa County."
Having the rent covered not only helps families into housing, it can free up limited funds for other necessities.
In the case of the family of six who will now move into a two-bedroom apartment found through this program, they could use furnishings, including two sets of bunk beds with mattresses and bedding, one double or queen-sized bed with mattresses and bedding, a couch and a dining table and six chairs.
Butt admits some of his motivation to launch this project grew out of frustration with some Richmond City Council members.
"They have appropriated about $1.5 million for homeless issues," he said. "But they haven't solved any of the problems."