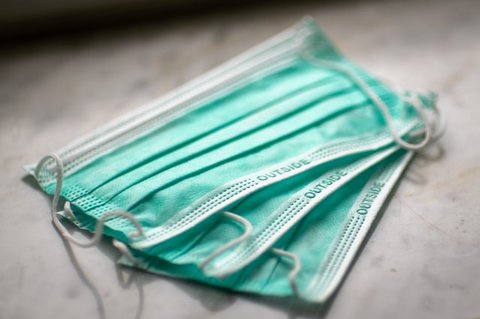 10 Feb

Contra Costa County Will Stop Requiring Masks Indoors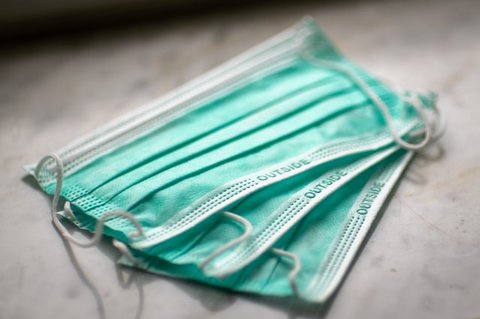 People will soon be able to go without a mask in most indoor settings in Contra Costa County (Photo by Mika Baumeister on Unsplash)
By Julia Métraux
Contra Costa Health Services said Wednesday the county will lift its requirement for indoor masking Feb 16., according to a press release. This decision comes after the announcement that the state of California will end its indoor mask mandate Feb. 15.
People who have not received the COVID-19 vaccine will still be required to wear masks indoors, which currently includes everyone under five years of age. People over the age of 2, regardless of vaccination status, will still have to wear masks on public transportation and in health care settings, correctional facilities, homeless shelters, long-term care facilities and K-12 schools.
Businesses and venue operators can personally decide to still require their patrons to wear masks.
According to Contra Costa Health Services' vaccine dashboard, around 80% of Richmond residents have received both doses of Pfizer or Moderna's COVID-19 vaccine, or one dose of Johnson and Johnson's vaccine.
Just over 43% of Richmond residents 12 and older have received a booster, which helps further protect people against the omicron variant.
Costa Contra County is one of 11 municipalities in the Bay Area that is removing its indoor mask mandate. The others are the counties of Alameda,Marin, Monterey, Napa, San Francisco, San Mateo, Santa Cruz, Solano and Sonoma, and the city of Berkeley.
"We are able to take this next major step of removing the universal indoor mask requirement because we have laid a strong foundation in good public health protections — especially vaccines and boosters — and know we can reduce severe illness, hospitalizations and deaths," said Dr. Ori Tzvieli, health officer for Contra Costa County.
While the indoor mask mandate will soon be lifted, vaccinated people can still continue to mask indoors.
The press release from Contra Costa Health Services also said that "continuing to mask in indoor public settings, especially crowded or poorly ventilated spaces, remains the safest choice for an individual and protects those who are medically vulnerable or are not able to get vaccinated."
Although vaccinated people are less likely to spread COVID-19, including the new more contagious omicron subvariant, they can still contract COVID-19 and spread it to vulnerable populations.
There is also not enough evidence to claim that people vaccinated against COVID-19 will not develop long COVID after contracting the original omicron variant or subvariant. In a January interview, Dr. Anthony Fauci, who is the chief medical advisor to the president, said that people can still develop long COVID with this "mild" variant.