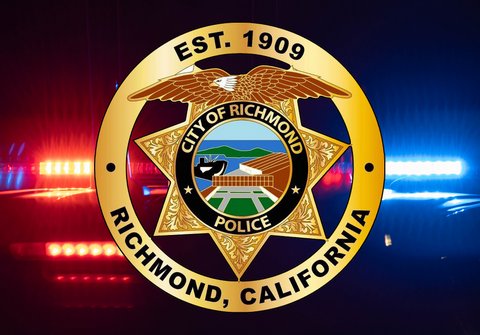 21 Apr

Authorities Say Jerry Lee Henderson Killed Meekiah Wadley in 1999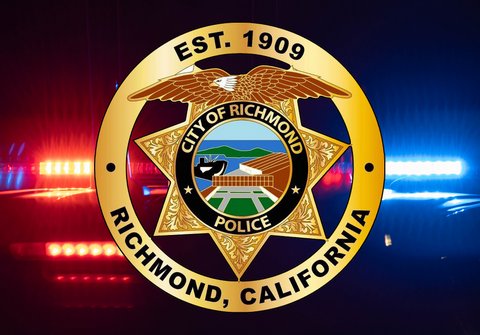 (Photo courtesy of Richmond Police Department)
By Bay City News
Authorities said Thursday they've identified Jerry Lee Henderson as the man who killed 28-year-old Meekiah Wadley in 1999 inside her Richmond home.
Henderson died 11 days after the killing. He was identified through DNA left at the scene. The Contra Costa County Sheriff's Office laboratory identified him through relatives.
Wadley's family members said Henderson was "a friend of a friend" who Wadley knew from attending Contra Costa College.
When Wadley came home from seeing a movie with another man on Jan. 9, 1999, family members said Henderson was waiting for her inside the home and surprised her. A struggle ensued, and Wadley died of asphyxiation. But not before scratching Henderson, getting his DNA under her fingernails.
At a press conference Thursday at Richmond's Jan Bashinski DNA Laboratory — attended by California Attorney General Rob Bonta, Contra Costa District Attorney Diana Becton and Richmond Acting Police Chief Louie Tirona — there was a few contentious moments when Tirona declined to name the killer. After the family protested, Tirona relented and named Henderson, who authorities said died of unknown causes.
Copyright © 2022 Bay City News, Inc. All rights reserved. Republication, rebroadcast or redistribution without the express written consent of Bay City News, Inc. is prohibited. Bay City News is a 24/7 news service covering the greater Bay Area.