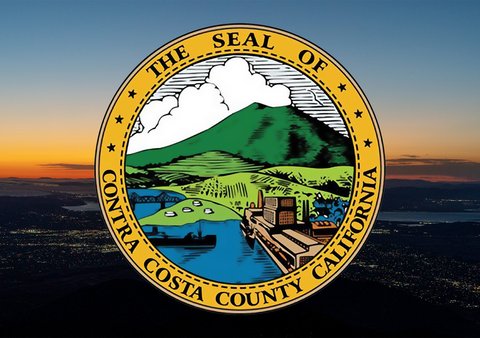 11 May

Supervisors Increase Immigrant Healthcare Funds, Delay Other Decisions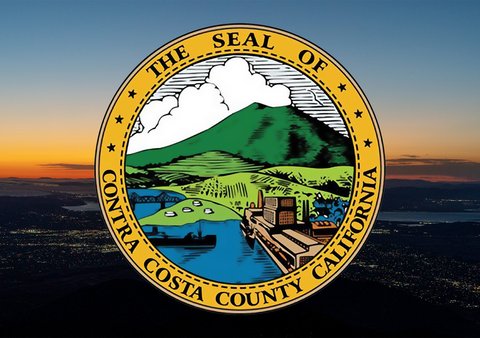 By Tony Hicks
Bay City News Foundation
The Contra Costa Board of Supervisors tackled part of the 2022-23 budget Tuesday, unanimously approving $5.4 million more than staff initially recommended for Contra Costa CARES, but delaying decisions on how to use $59 million in leftover federal pandemic funds.
Contra Costa CARES connects uninsured and undocumented residents to healthcare services.
The plan will now cover 12,000 county residents (compared with the 2,000 it previously covered), increase monthly provider rates, include a behavioral care component, and increase outreach.
The board also approved a motion from Supervisor John Gioia to refer to the county's finance committee a request to explore additional investment in Stand Together Contra Costa. The program provides tenant legal assistance, which could be critical as renters face a wave of expected evictions in the coming months as pandemic rental moratoriums expire.
The referral passed 3-2, with board Chairperson Karen Mitchoff and Supervisor Candace Andersen dissenting.
Mitchoff said it's not the county's job to set up a law office for tenants and she'd rather see the money spent elsewhere.
"I'm not talking about the morality of these issues; I'm talking about the legality," Mitchoff said. "Where I want to see our dollars go is to those homeless programs."
The board also approved the public defender's office request to fund three more positions. It also discussed what to do with the county's $59 million in surplus American Rescue Plan funds, deciding to wait to hear from specific groups concerning needs.
They also asked for more data from the health department concerning mental health treatment needs. The issue will likely come back before the board this fall.
Copyright © 2022 Bay City News, Inc. All rights reserved. Republication, rebroadcast or redistribution without the express written consent of Bay City News, Inc. is prohibited. Bay City News is a 24/7 news service covering the greater Bay Area.