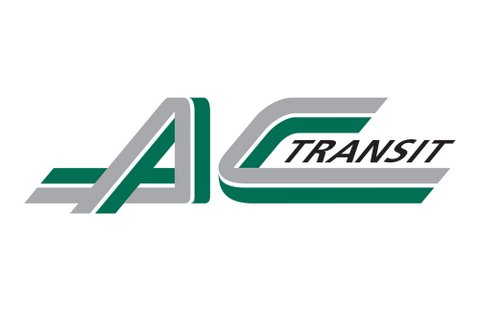 03 Jun

AC Transit Restores Onboard Face Mask Requirement on All Buses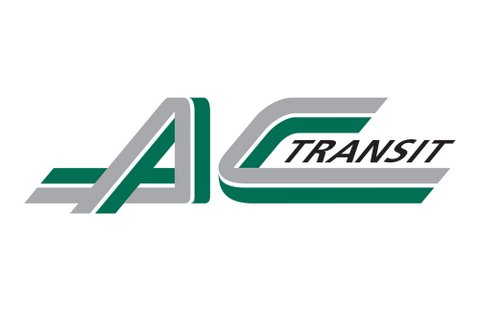 (Image courtesy of AC Transit)
By Bay City News
Following Alameda County health officials' information that COVID-19 cases have exceeded last summer's delta variant wave and are now approaching diagnoses previously seen during the winter 2020-21 spike, AC Transit announced Thursday that face masks will be required on all of its buses beginning Friday.
>>>Read: BART Board Votes to Reinstate Mask Mandate
The reinstatement began at 12:01 a.m. Friday.
Alameda County Health advises that new patient admissions to county hospitals with COVID-19 have dramatically increased in recent days. Consequently, officials now warn that we are collectively close to reaching the "High Level" as defined by the Centers for Disease Control and Prevention COVID-19 Community Levels, which tracks data from counties across the nation.
The reinstatement will remain in effect until further notice.
>>>Read: Transit Agencies Urged to Enact Local Mask Mandates
Copyright © 2022 Bay City News, Inc. All rights reserved. Republication, rebroadcast or redistribution without the express written consent of Bay City News, Inc. is prohibited. Bay City News is a 24/7 news service covering the greater Bay Area.