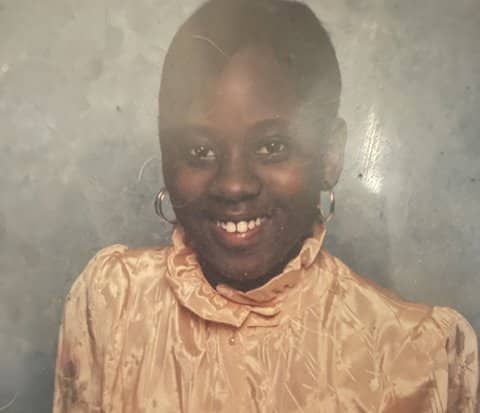 08 Aug

My Mom's Actions and Sacrifices Make Us Better People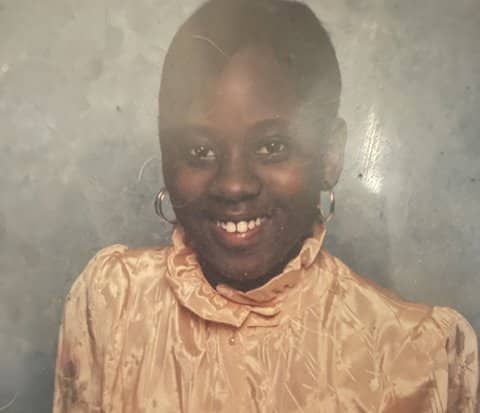 Family photo of the author's mother.
Commentary, Aaliyah Hanvey
My mom has been the anchor in my family pretty much from the time she met my dad. She kept him and my nana from getting on bad terms simply because they both loved her.
I like to think of her as the common denominator between everybody. There is a little hostility between family members, and though some of us don't like each other, we still go to family gatherings and at least try to talk. I honestly don't believe I would be close to many of my family members if not for her. There are very strong-minded people in my family, but my mom is always the one who can calm everyone down. She seems to have all the answers, and she can easily diffuse uncomfortable situations.
>>>Read: When the Fires Came, No One Could Save Us Like Mom Could
My mom has been the moneymaker in my family. My dad has had jobs, of course, but he hasn't always pulled his weight. So my mom took on more. She worked 10-12 hour shifts almost every day with one or two days off. That inadvertently resulted in us kids shifting more to our dad's side. We would always hang out with dad because mom was always at work. After a while, though, it became clear what was going on: Every payday, dad takes us out with mom's money while she is at work making more. Now, that's one of the reasons why I praise my mom. She took on that burden and not once did she complain. She never took it out on us kids.
She also is one of the only people who truly respected my opinion as a kid. She listens to what my siblings and I have to say and takes our feelings and opinions into consideration for the things she does.
>>>Read: Even in Decline, My Granny Still Keeps Us Together
My mom and I didn't grow up too similarly. She grew up as the eldest of three, the only girl and, well, in the 1980s, while I am the youngest of five, one of four girls, born in 2006. But that doesn't mean some things aren't the same. Of course, she went through her struggles, just like any teenager. We are also similar in that up until high school, we liked school.
So she understands where my siblings and I are coming from whenever we complain about not wanting to go to school and mental health problems. My mom has an open mind. She takes things in and processes them until she can come up with a solution.
Despite all this, my mom says she doesn't believe that she is the anchor in my family. She doesn't see how her actions and her sacrifices have affected us today. She doesn't realize that if it weren't for her, we wouldn't be cordial with some of our family members. We wouldn't have had that bond with our dad. We even would have been homeless.
>>>Read: My Mom Made Me Feel Safe and Happy in the Worst of Times
When she had children, she took on the responsibility of taking care of five human lives and making sure they grow up to be all that they want to be. To her, that's just what motherhood is.
I give my mom huge credit for helping make me the person I am today because she changed her entire life and she adapted quickly. She is the anchor simply for the reason that knowing her can make you a better person. Instead of arguing and fighting, for her sake, we set aside our problems and make amends because we know it would hurt her. There are many anchors in this family that stopped things from going wrong, but my mom is at the top because she has made so many sacrifices and made a lot of people — and I'm not just talking about my family — better people. She is someone we can rely on and open up to without feeling judged. My mom is my anchor in many ways, and I will always believe that.