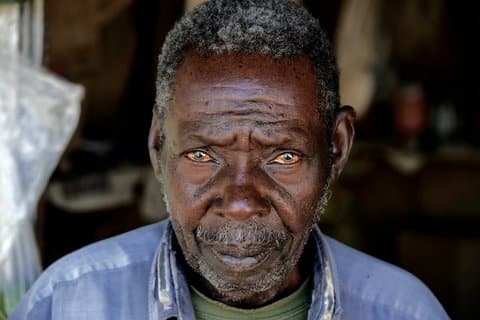 09 Dec

Black People More Likely to End Up in Bad Nursing Homes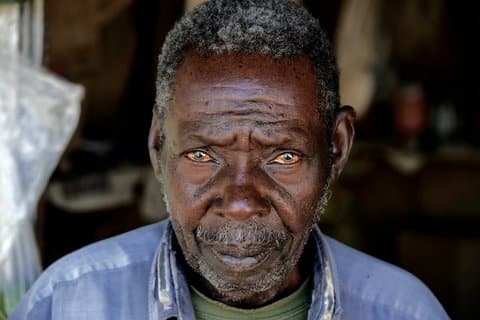 As they grow old into old age, Black Americans are more likely to end up in understaffed nursing homes with lower quality of care. (Photo by Ricardo Fontes Mendes on Unsplash)
By Julia Métraux
Racial disparities exist in nursing home care, with Black residents more likely to die due to COVID-19, according to a Kaiser Family Foundation report published in October 2020. One major issue: Black aging people are more likely to be sent to bad nursing homes.
"Eighty percent of Black Medicare patients are admitted to just 20% of facilities," Gelila Selassie, senior attorney at Justice in Aging, said Thursday at "Racial Disparities in Nursing Facilities—and How to Address Them," a briefing hosted by the organization. "Those facilities have very poor Medicare star ratings."
Gelila said nursing homes with poor Medicare ratings have "excessive rehospitalizations, high levels of infections, prevalence of bed sores, … low staffing levels."
Selassie and Eric Carlson, the director of long-term services and support advocacy at Justice in Aging, published a report on racial disparities in nursing homes in September. These disparities have long existed, but COVID-19 has amplified existing problems. Selassie and Carlson identified staffing, cultural competency and issues with Medicare as particular areas that need to be reformed.
>>>Read: Older People Face Higher Physical and Mental COVID-19 Risks
Aging Black people are more likely to have Medicare and less likely to have private health insurance than their white counterpoints. Carlson said states like Minnesota and North Dakota have addressed discrimination against people on Medicare and Medicaid by requiring "that the facility's private pay rate be set to the" Medicare rate.
"If your [Medicare] person is bringing in exactly the same amount as your private pay person, there's no incentive to discriminate against the [Medicare] eligible person," Carlson said.
Differences in insurance affect nursing home access for the aging community in California, as well. For example, according to the California Department of Aging, skilled nursing facilities do not have to accept Medicare or Medi-Cal residents.
Carlson said he hopes the Biden administration will address issues with nursing homes. The White House did announce in October that the Centers for Medicare and Medicaid Services created a Special Focus Facilities Program as "an oversight program for the poorest performing nursing homes in the country."
Increasing staffing requirements at nursing homes would also likely improve the care that Black and Latine people receive in poorly performing facilities, according to both Carlson and Selassie.
"Facilities with a higher percentage of residents of color have much fewer nursing staff at all levels," Selassie said.
Nursing home staffing shortages have also increased in 2022. According to a June survey from the American Health Care Association and the National Center for Assisted Living, 87% of responding nursing homes said they are experiencing "moderate to high staffing shortages."
Justice in Aging also recommends that people working in nursing homes receive training against racial bias. Its aforementioned report noted "Black nursing facility residents experiencing lower quality of care as measured by increased antipsychotic administration, less productive communications with staff, and reduced access to fall prevention activities."
Targeting failing facilities to require changes could help address racial disparities. While acknowledging the effects of systemic racism in the care of aging people, Selassie said when Black and white people are in the same facility, they face the same risk of hospitalization.
"This suggests that the source of the disparity really isn't necessarily based on the actual individual resident or their underlying conditions, rather on the facility itself," she said.
Laws and policies that are race-specific may get shut down due to allegations that they are a form of discrimination against groups they are not meant to serve.
"The biggest challenge is what are the ways that we can have policies that are focused on race in a way that alleviates the disparities and have the greatest impact on residents," Selassie said.