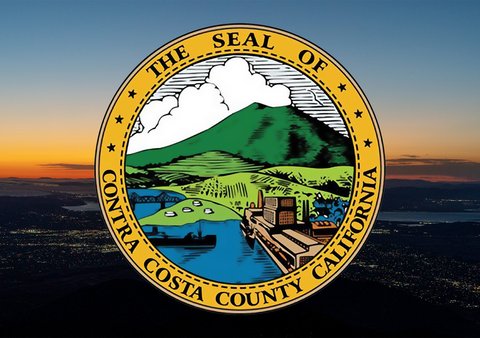 27 Dec

Three Votes Separated Winner, Loser in District 2 City Council Race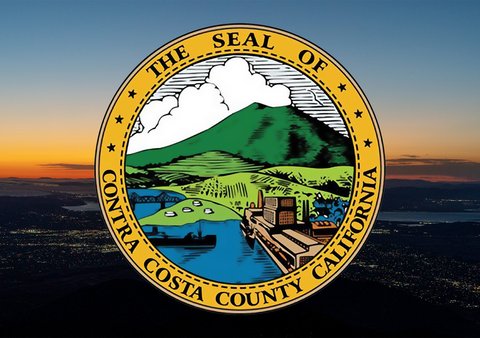 (Image courtesy of Contra Costa County)
By Bay City News
RICHMOND (BCN) — Elections can be decided by just a few votes, Contra Contra County elections officials said Friday following an official recount in the District 2 Richmond City Council race.
Cesar Zepeda won the race by three votes over Andrew Butt in the recount. The tally was 1,921 for Zepeda and 1,918 for Butt.
This "should remind voters how important every single vote is," said Debi Cooper, clerk-recorder-registrar for Contra Costa County. "I have been working for the Clerk-Recorder-Elections Department for 33 years and recounts have been extremely rare."
Zepeda and Butt, Mayor Tom Butt's son, were tied following the initial election results. Both had 1,921 votes. Zepeda then won a tiebreaker Dec. 6, before the elections department received a recount request.
Copyright © 2022 Bay City News, Inc. All rights reserved. Republication, rebroadcast or redistribution without the express written consent of Bay City News, Inc. is prohibited. Bay City News is a 24/7 news service covering the greater Bay Area.