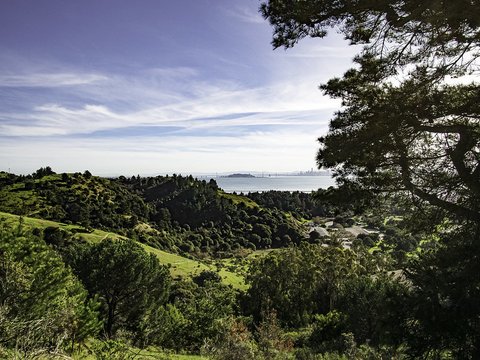 04 Jan

East Bay Regional Parks Closed Until Friday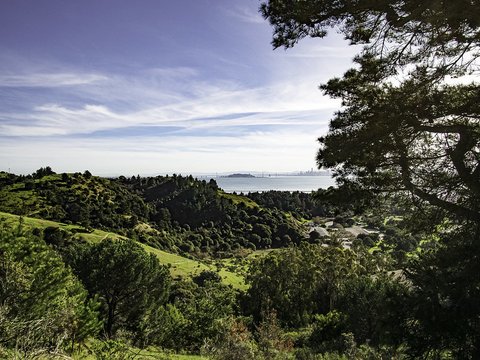 Miller/Knox Regional Shoreline and other East Bay parks are closed through at least Friday due to weather. ("View from Nicholl Knob" by Tom Christensen on Flickr, used under CC BY-NC-ND 2.0 license)
By Tony Hicks
Bay City News Foundation
The coming storm has prompted the East Bay Regional Park District to close all its parks at least until Friday, the district said Tuesday afternoon.
The National Weather Service has issued a flood watch and high wind warning for the San Francisco Bay Area with flooding, landslides, and rapidly rising rivers and creeks possible.
The district said in a statement public safety is its top priority and asks residents not to enter closed parks. It says public safety personnel may not be able to respond to emergencies due to road and trail conditions.
>>>Read: Finding Balance as More People Visit East Bay Parks
Anyone entering regional parks when closed is subject to citation or arrest for violation of the district's ordinance 38.
The park district said it plans to reopen the majority of parks on Friday, after conditions are assessed. High winds and the saturated ground can cause falling trees and branches, which can cause injury and create safety hazards. When parks are reopened, visitors are encouraged to be mindful of conditions and exercise caution in the parks.
For up-to-date information regarding park closures and reopenings, visit www.ebparks.org.
Copyright © 2023 Bay City News, Inc. All rights reserved. Republication, rebroadcast or redistribution without the express written consent of Bay City News, Inc. is prohibited. Bay City News is a 24/7 news service covering the greater Bay Area.