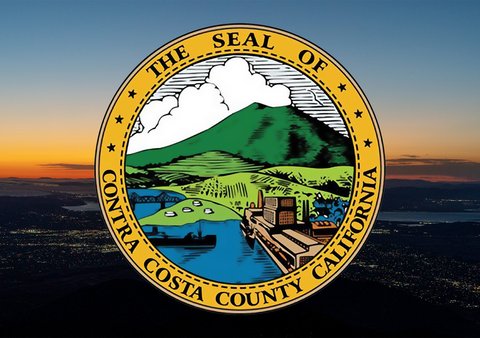 06 Jan

Supes on Tuesday to Welcome Ken Carlson, Appoint New Chairperson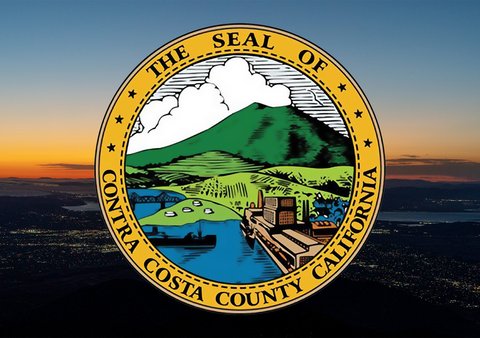 (Image courtesy of Contra Costa County)
By Tony Hicks
Bay City News Foundation
The Contra Costa County Board of Supervisors will welcome new member Ken Carlson on Tuesday, and likely will make District 1 Supervisor John Gioia the board's chairperson for 2023.
Carlson, who was on the Pleasant Hill City Council, won the election for the District 4 seat, which represents most of Walnut Creek, Pleasant Hill, Concord and nearby unincorporated areas. He replaces former board chairperson Karen Mitchoff, who retired last year.
According to the agenda for Tuesday's meeting, Carlson and Gioia will take their oaths of office from Contra Costa County Superior Court Judge Joni T. Hiramoto, who will also administer the oath to District 5 supervisor Federal Glover, who comes back for a second year as the board's vice chairperson.
Newly elected county Clerk-Recorder Kristin Connelly will also officially take office. The board will also tackle various board committee assignments Tuesday.
The Contra Costa Board of Supervisors will meet at 9 a.m. Tuesday at the board chambers of county administration building, at 1025 Escobar St. in Martinez. The meeting can be joined at https://cccounty-us.zoom.us/j/87344719204 and watched on the county website at www.contracosta.ca.gov.
Copyright © 2023 Bay City News, Inc. All rights reserved. Republication, rebroadcast or redistribution without the express written consent of Bay City News, Inc. is prohibited. Bay City News is a 24/7 news service covering the greater Bay Area.