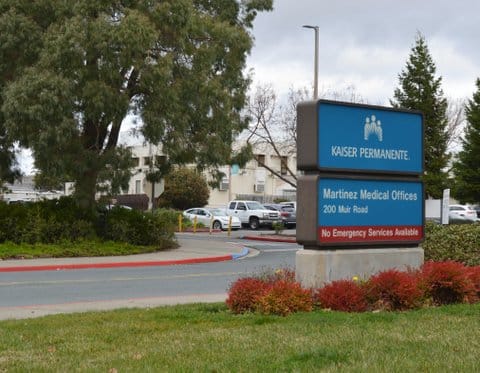 20 Jan

Contra Costa County, Kaiser Urge Residents to Avoid Hospital for Common Illnesses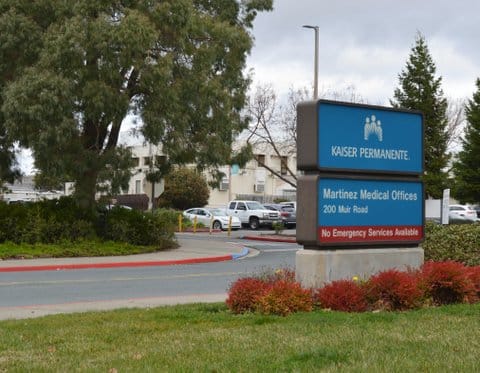 (Samantha Laurey / Bay City News)
By Eli Walsh
Bay City News Foundation
Contra Costa County health officials and Kaiser Permanente urged residents this week to only go to the hospital if seriously ill in an effort to prevent medical centers from becoming overcrowded.
Contra Costa Health Services and Kaiser announced a partnership Tuesday to inform county residents about at-home treatment and recovery tips for common illnesses that don't normally require hospitalization.
With the county still simultaneously treating patients for COVID-19, the flu and respiratory syncytial virus, as well as other maladies, people should only call 911 or seek hospital care in an emergency, since most common illnesses can be resolved with over-the-counter cold and flu medicine.
"The good news is most people who get sick can safely recover from home," said Dr. Sofe' Mekuria, the county's deputy health officer. "We want people to know the home care options available to them and know how to prepare themselves so they can recover quickly and safely if they get sick."
As part of the partnership, CCHS and Kaiser plan to make guidance information available to local schools, businesses and community organizations.
COVID-related hospitalizations have declined slightly in January after hovering around 100 patients countywide in late December. As of Wednesday, 75 county residents are hospitalized with COVID, including 10 in intensive care.
Residents are advised to stay home when sick, drink sufficient fluids and avoid others to reduce the spread of common illnesses.
Contra Costa Health Plan members and people without health insurance can also contact the county's advice nurse at (877) 661-6230 if they are unsure whether they should seek medical attention for their illness.
Kaiser members can contact the provider's advice nurse at (866) 454-8855.
The county also has information in English at https://www.coronavirus.cchealth.org/get-care and in Spanish at https://www.coronavirus.cchealth.org/get-care-es on how to prevent the spread of illnesses and recover from them if sick.
Copyright © 2023 Bay City News, Inc. All rights reserved. Republication, rebroadcast or redistribution without the express written consent of Bay City News, Inc. is prohibited. Bay City News is a 24/7 news service covering the greater Bay Area.