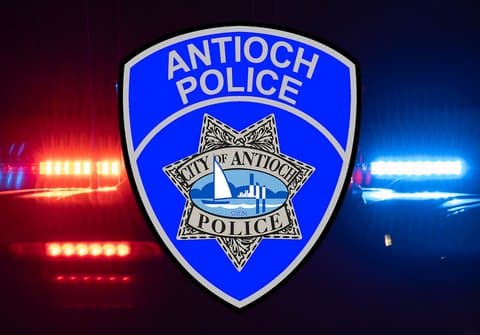 17 Feb

Antioch Police Apologize for Response Effort to Recent Burglaries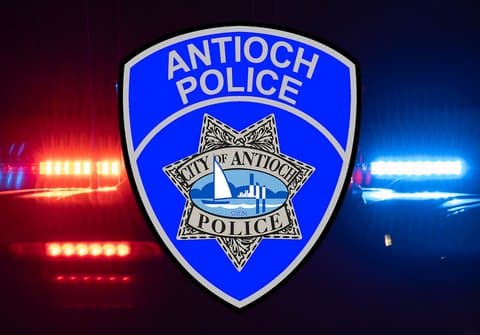 (Image courtesy of Antioch Police Department via Bay City News)
By Tony Hicks
Bay City News Foundation
The Antioch police released a statement Thursday apologizing to the community for its response to recent burglaries.
Signed by Lt. Michael Mellone of the department's professional standards unit, the letter said, "We are aware of recent concerns about our police response to in-progress property crimes (such as burglaries). I wanted to take a few moments to offer a few words — and apologize. Specifically, our response to the Hillcrest Restaurant & Taphouse and Cocina Medina burglary incidents fell short of our goals, and I want to be very clear about that."
Mellone explained the department's dispatch center receives an emergency call, they often get triaged based on available resources and whether the report deals with threats to "life, property, or both."
"In this instance, all of our officers were committed to high priority calls, and we did not respond in a timely manner to these burglary incidents," Mellone wrote. "We have looked into both incidents, found areas where we could've done better, and are taking immediate steps to address it."
Mellone asked community members not to blame officers or dispatchers for this "lack of performance."
"I can tell you — without question — that our officers and dispatchers take great pride in serving and protecting Antioch, especially since many of them are from here," Mellone wrote. "In the majority of incidents, we would normally respond quickly to an in-progress burglary, but for these particular incidents we did not, and I apologize to these individual business owners, and our community."
>>>Read: Antioch Residents Fed Up With Recent Crime
Mellone wrote, "We know that folks in Antioch do not like to hear excuses — especially from their police department. I can tell you we are taking immediate steps to improve our staffing levels through robust recruiting efforts. We are sending four police recruits to an academy in the next few days. Three out of four are from Antioch (the other from East County), and all represent a cross section of the community we serve."
Mellone said the police department also has 10 applicants going through the hiring process. He said the department is trying to "attract women and individuals from the wonderfully diverse community we serve."
Mellone said the department will soon share news regarding developments in both burglaries "very soon." He also wrote that anyone with concerns can contact him at (925) 779-6938 or mmellone@antiochca.gov.
Copyright © 2023 Bay City News, Inc. All rights reserved. Republication, rebroadcast or redistribution without the express written consent of Bay City News, Inc. is prohibited. Bay City News is a 24/7 news service covering the greater Bay Area.