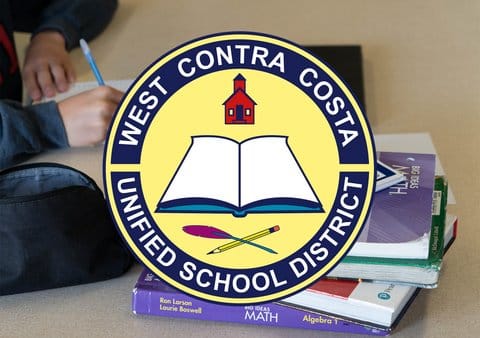 18 Feb

With New Contract Approved, WCCUSD Avoids Strike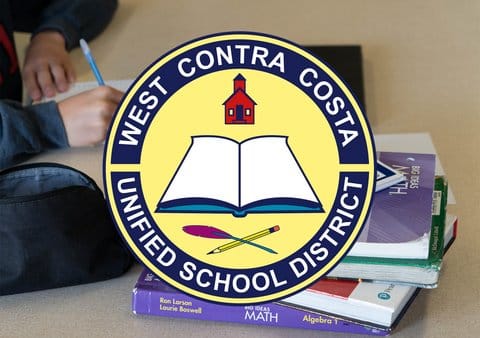 (Image courtesy of West Contra Costa Unified School District via Bay City News)
By Julia Métraux
The United Teachers of Richmond has ratified its contract with West Contra Costa Unified School District, averting a looming strike. UTR represents teachers, counselors, psychologists, speech pathologists, early childhood educators and nurses in the district.
In an email sent just 30 minutes after voting on the contract closed Feb. 17, UTR President John Zabala said the 2022-25 successor agreement had an 72.84% approval vote, with 1,182 members voting on it.
"What we achieved would not have been possible without your unwavering commitment to your students and solidarity with each other," Zabala wrote. "Together we intend to continue to grow our union's power and to use it to push WCCUSD to prioritize our students and our working conditions and quality of life."
Some terms of the contract are backdated to July 1, 2022, when the previous contract between UTR and WCCUSD expired. UTR members will see a 14.5% salary increase over a two-year period, with a 7% increase retroactively from July 2022 and a 7.5% increase starting in July 2023. The contract also guaranteed that UTR members and their community would have involvement in community schools.
"The new agreement provides several benefits to our members and significant improvements to our contract, including expanding paid baby bonding, the inclusion of a community schools framework, and more support for educators and students in the area of physical and emotional safety," Zabala wrote.
In an email sent Feb. 13, Zabala wrote that he believes that West Contra Costa Board President Demetrio Gonzalez-Hoy and WCCUSD Superintendent Kenneth "Chris" Hurst's attendance of a 12-hour negotiations session Feb. 10 helped a tentative agreement to be reached.
"Dr. Hurst and President Gonzalez Hoy both spoke to hearing how hard educators are working and how they wanted to recognize the contributions of our members," Zabala wrote.