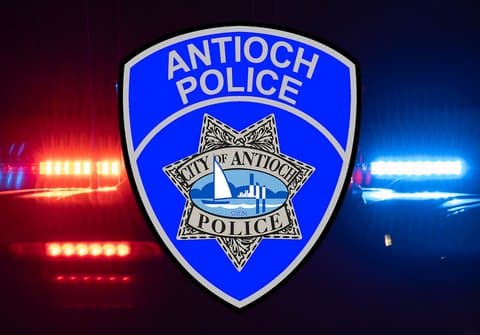 18 Apr

District Attorney Releases Text Messages Related to Ongoing Antioch Police Scandal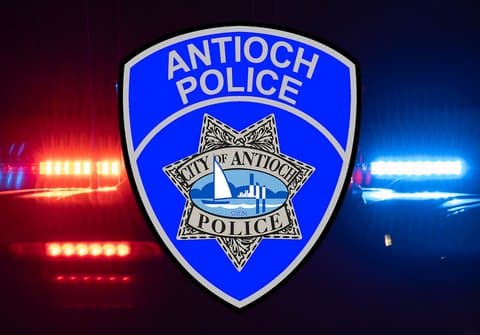 (Image courtesy of Antioch Police Department via Bay City News)
By Kiley Russell
Bay City News
The Contra Costa County District Attorney released a 14-page report Monday detailing a series of racist text messages allegedly exchanged between Antioch police officers involved in an ongoing law enforcement scandal in that city.
The release of a report dated March 28 follows last week's release of a similar report from March 27, both of which were previously provided to a local newspaper.
The messages were unearthed during investigations by the FBI and Contra Costa County District Attorney's Office into officers from Antioch and Pittsburg involving possible "crimes of moral turpitude and criminal offenses."
The reports, which are partly redacted, contain descriptions of messages that are "racial, homophobic, and derogatory text communications," according to the District Attorney's Office.
According to the March 28 report, some of the messages bounced back and forth between eight officers during a conversation about two suspects in a criminal case in March 2021 and may have violated the California Racial Justice Act, a 2020 law that bars the state from seeking or getting a criminal conviction based on a person's race, ethnicity or national origin.
In one exchange, Officer Eric Rombough appears to brag about brutalizing a suspect during an arrest.
"We managed to set up a perimeter and he got his a— whooped in the back yard and I field goal kicked his head," Rombough allegedly texted to fellow officers.
"Gotta stop kicking n— in their head," he allegedly texted later.
The March 27 report describes a different series of messages from 2019 and 2020 and involve 14 officers talking about a variety of subjects, including a text from Officer John Ramirez in which he seems to encourage other officers to fire a less-lethal weapon at Antioch Mayor Lamar Thorpe, who is African American, during a protest in 2020.
"I'll buy someone a prime rib dinner at House of prim rib to 40 that — (Thorpe) during the protest today," Ramirez allegedly texted to 22 officers.
The texts also allegedly contain several racist images directed at African Americans.
"This report documents some of the derogatory, homophobic and sexually explicit language and photographs shared by members of the Antioch Police Department that demonstrates their racial bias and animus towards African Americans and other people of color in the community," according to the summary sections of both reports. "This report also documents potential dishonesty, perjury, abuse of authority and the violation of individuals civil rights."
Thorpe said the city is conducting its own internal investigation and that "several" officers were suspended because of the alleged text messages. At a recent City Council meeting, Thorpe said the number of officers involved was up to 24.
Antioch Police Chief Steven Ford has also condemned the texts.
"On behalf of our organization, I apologize to the Antioch community for the hurt caused by this hateful speech. I promise to hold accountable the officers expressing racist or bigoted beliefs, biased insensitivity, and those boasting about harming members of the community," Ford said.
On Monday, Antioch police said on Twitter they were postponing a community open house and barbecue that was scheduled for April 29, deciding it was the "best course of action" due to it being overshadowed by "current events."
"This is a sensitive time for everyone," the department tweeted.
Copyright © 2023 Bay City News, Inc. All rights reserved. Republication, rebroadcast or redistribution without the express written consent of Bay City News, Inc. is prohibited. Bay City News is a 24/7 news service covering the greater Bay Area.