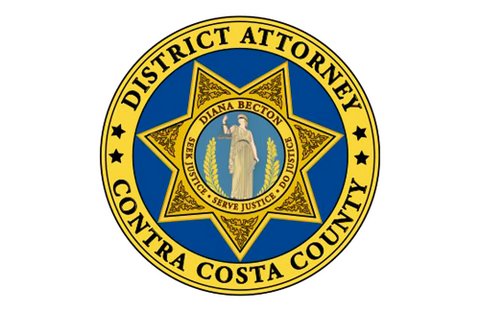 10 May

DA Finds Richmond Police Not Responsible for 2021 In-Custody Death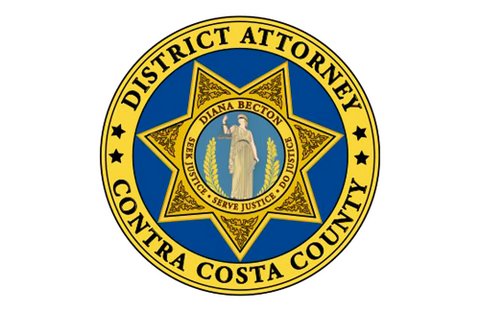 (Image courtesy of Contra Costa County via Bay City News)
By Tony Hicks
Bay City News
The amount of force Richmond police used against a 47-year-old man who died shortly after being arrested in 2021 was "reasonable given the circumstances," according to a report released Tuesday by the Contra Costa County District Attorney's Office.
Ivan Gutzalenko died March 10, 2021, outside the Richmond Furniture store at 12669 San Pablo Ave. in Richmond.
Police were called at 10:35 a.m. to a report of a man inside the store with blood on his hand and causing a disturbance.
Officers arrived to find Gutzalenko leaning against the front window of a nearby business, apparently experiencing a medical or mental health crisis or under the influence of drugs.
>>>Read: Sheriff Addresses Mental Health Crisis Response
According to the District Attorney's Office report, after repeatedly falling and being helped up by officers, Gutzalenko said he couldn't breathe. Police said he appeared to have blood and dried vomit around his mouth.
After medical personnel arrived, Gutzalenko allegedly said "I have to leave" and tried to get up. Police decided to put Gutzalenko on a 72-hour psychiatric hold. Gutzalenko then allegedly tried pulling away as medics tried treating his bleeding hand.
The report says two officers tried holding him in place and handcuffing him, while a third officer kneeled on Gutzalenko's legs. Gutzalenko was face down and resisting when an officer placed his knee on Gutzalenko's left buttocks and another applied pressure to Gutzalenko's right shoulder.
"Neither officer applied their entire body weight on Gutzalenko," the report says.
A minute after being handcuffed, Gutzalenko was put on a gurney and given a sedative by medics. The report says Gutzalenko's face began turning blue, at which point police removed his handcuffs and medics started life-saving measures.
Gutzalenko was taken to a hospital in Oakland, where he was pronounced dead.
>>>Read: Questions Remain After Richmond Officers Cleared in 2020 In-Custody Death
In March 2022, a Contra Costa County coroner's inquest found Gutzalenko's death to be accidental.
The District Attorney's Office report said "the analysis also found insufficient evidence to prove that the force used by the officers caused Mr. Gutzalenko's death. Therefore, no further action will be taken in this case."
Copyright © 2023 Bay City News, Inc. All rights reserved. Republication, rebroadcast or redistribution without the express written consent of Bay City News, Inc. is prohibited. Bay City News is a 24/7 news service covering the greater Bay Area.