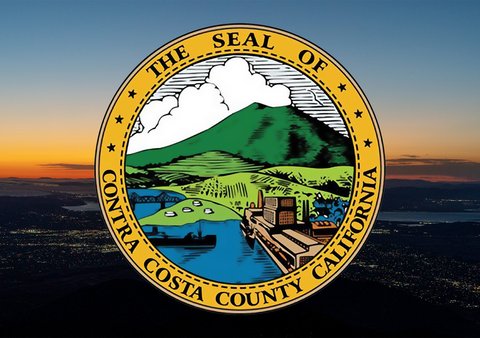 01 Jun

County Services Gather in One 'Block Party' Spot to Offer Easy Access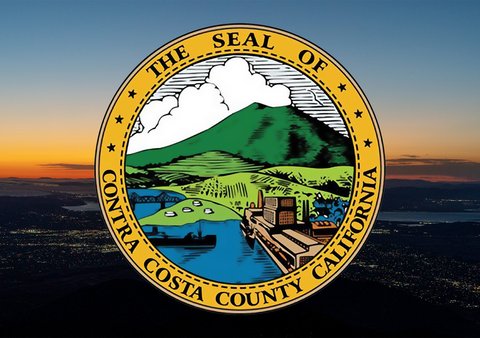 (Image courtesy of Contra Costa County via Bay City News)
By Tony Hicks
Bay City News
Contra Costa County is holding its annual block party next week for people to avoid making multiple stops to government offices or wait in long lines to take care of important tasks.
County departments like the clerk-recorder-elections department and the city of Concord are collaborating to provide a fun, festive event Tuesday offering a wide variety of on-the-spot government services at a single location.
This year's event will be held 4-7 p.m. Tuesday at the Concord Library at 2900 Salvio St.
It's the fifth year the county has hosted the increasingly popular event. The county rotates locations each year to provide opportunities to engage with different communities.
"This event is designed to bring together multiple services in one location and make it easier for county residents to get things done," county Supervisor Ken Carlson said. "We're serving residents where they are."
>>>Read: Watch Out for Yellow Envelope to Avoid Losing Medi-Cal Coverage
Available services at the event will include but are not limited to: applying for CalFresh and Medi-Cal, information about childcare and preschool options, COVID-19 vaccines, library card signups, weatherization information, voter registration, Clean Slate program information, Contra Costa Television and more.
Food trucks will be there, and parking is free.
For more information, call the clerk-recorder-elections department at (925) 335-7805.
Copyright © 2023 Bay City News, Inc. All rights reserved. Republication, rebroadcast or redistribution without the express written consent of Bay City News, Inc. is prohibited. Bay City News is a 24/7 news service covering the greater Bay Area.