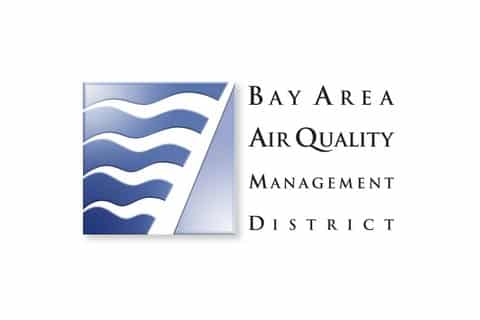 08 Sep

Air Quality District Launches New Tool to Search Notices of Violations Around Region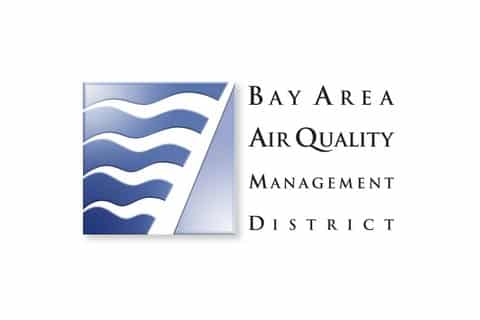 (Image courtesy of BAAQMD via Bay City News)
By Bay City News
The Bay Area Air Quality Management District announced Thursday a new web tool where people can search for all notices of violation that the district has issued in the past five years.
The tool can be found at https://www.baaqmd.gov/rules-and-compliance/compliance-assistance/notices-of-violations/novs-issued for people who may be interested in finding out which facilities in their communities were accusing of violating air quality laws.
People can search by locations, facility names, date ranges, current enforcement status and the amount of the penalty, according to the air district. For penalties of $100,000 or more, the district also sends out public announcements.
"As part of our commitment to transparency, the air district has developed a new web tool for the public to track notices of violation that have been issued for facilities in their communities," said air district executive officer Philip Fine. "The air district is committed to vigorously enforcing air quality regulations to protect the health of all Bay Area residents."
Copyright © 2023 Bay City News, Inc. All rights reserved. Republication, rebroadcast or redistribution without the express written consent of Bay City News, Inc. is prohibited. Bay City News is a 24/7 news service covering the greater Bay Area.