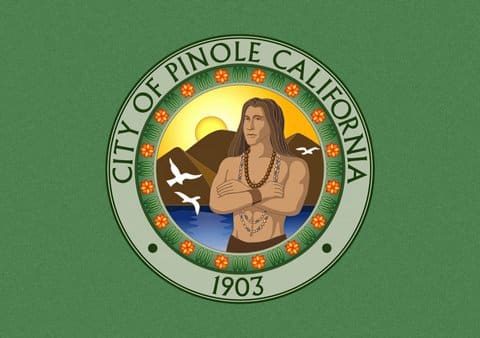 25 Sep

Pinole Looks at Using Urban Design to Prevent Crime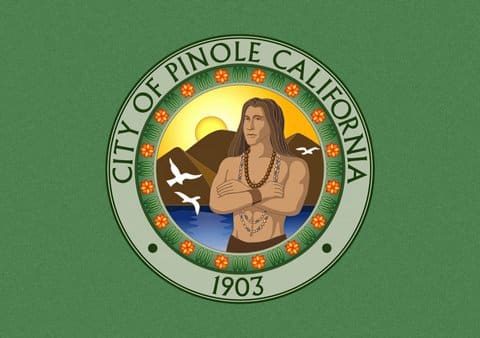 (Image courtesy of city of Pinole via Bay City News)
By Mitzi Pérez-Caro
Pinole City Council heard from its staff Sept. 20 about the role urban design can play in crime prevention.
The information provided regarded the city's plan to establish a crime prevention through environmental design strategy.
"Comic Cards, Etc. has been vandalized and robbed seven times this year. They have never broken into the building," said Kelly Akagin, owner of Comic Cards, Etc. "It was $600 to replace a window each time."
Pinole Community Development Director Lilly Whalen said the key elements to CPTED are taking away criminal opportunities, showing offenders that the neighborhood is cared for, and building relationships among neighbors.
"Planning design is taught in the police department," says Police Chief Neil Gang. "It allows for houses and properties to be more defensible." (Also on Sept. 20, Gang was named Pinole's interim city manager, a role he begins Oct. 1.)
CPTED measures include creating natural access control, territorial reinforcement, and natural surveillance. Examples of this include the placement of bushes around a property to deter crime or neighbors overlooking the safety of a building. The program is centered on an economic development tool that focuses on the exteriors of buildings.
City staff profiled rebate programs that offer financial incentives in Sacramento, San Rafael and Riverside; façade improvement grant programs for Alameda, Dubin, Long Beach and Roseville; and cities with combined façade and CPTED programs such as the city of Campbell River in Canada and Escondido and Eureka here in California.
Of those, the closest in size to Pinole is Eureka. In façade improvement rebates and CPTED grants to improve the appearance of commercial buildings and promote security for businesses, Eureka received up to 25% of total costs up to a maximum of $10,000, plus 100% of the CPTED eligible security improvement costs, up to $2,500.
"Where in Pinole would this program be most effective and helpful?" asked council member Norma Martinez-Rubin. "How can we build success rates?"
To which Gang responded, "The program would be more helpful to the Fitzgerald corridor and commercial areas."
The CPTED program takes into consideration the following components and considerations: goals for the program, participant eligibility, geographic area, eligible activities, process, program management, and budget.
The next steps for CPTED include identifying goals to draft a program structure, work with Townsend Public Affairs to provide grant writing, exploring a combined CPTED and façade improvement program for the city's Economic Development Strategy.
Council member Cameron Sasai motioned to approve the program aiming to improve the pool of applicants and improve the crime rate. The motion was seconded by Maureen Toms and approved unanimously.
The next Pinole City Council meeting will be held Oct. 3.