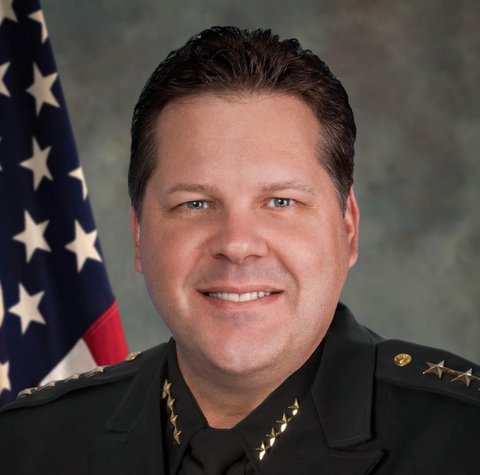 08 Jun

Sheriff David Livingston Defeats Richmond Police Union Leader Benjamin Therriault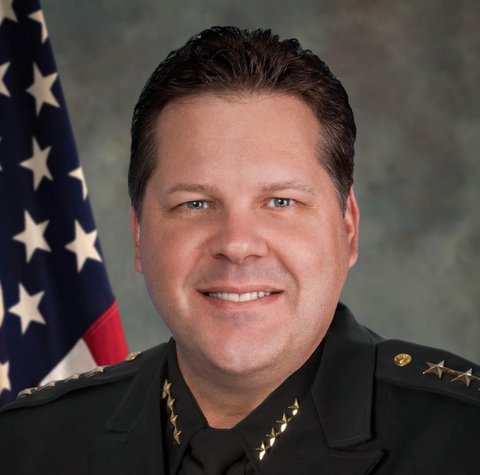 (Contra Costa County Sheriff's Office via Bay City News)
By Tony Hicks
Bay City News Foundation
Contra Costa County Sheriff David Livingston won reelection Tuesday, defeating Richmond Police Officer Benjamin Therriault with a little more than 61% of the vote in the race, according to unofficial county election results.
Livingston, who has held the post since 2010, won fairly easily despite publicly feuding with Contra Costa County District Attorney Diana Becton, who also won reelection Tuesday.
Livingston called Becton's decision to charge sheriff's Deputy Andrew Hall in the 2018 killing of motorist Laudemer Arboleda "abhorrent," after Hall was convicted in October of assault with a firearm.
>>>Read: Calls to Oust Contra Costa Sheriff Intensify

The Prosecutors Alliance of California — of which Becton is a member — responded with a letter to the Contra Costa County Board of Supervisors, asking for more oversight and an audit of disciplinary actions in the Sheriff's Office.
Therriault, a Richmond officer since 2009, is also the head of the Richmond Police Officers Association. Before that, he was a military policeman in the U.S. Air Force and fought in Iraq. He grew up on the Flathead Indian Reservation in Montana.
Copyright © 2022 Bay City News, Inc. All rights reserved. Republication, rebroadcast or redistribution without the express written consent of Bay City News, Inc. is prohibited. Bay City News is a 24/7 news service covering the greater Bay Area.