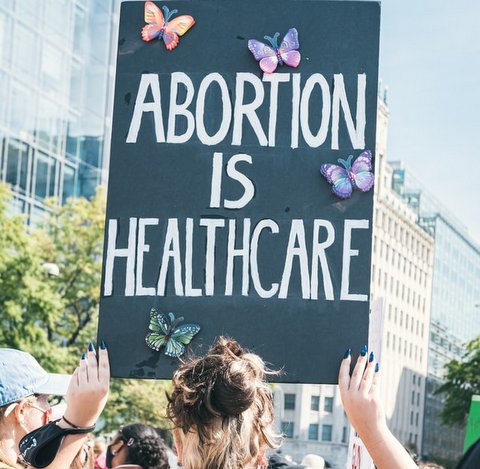 27 Jun

Contra Costa County Health Says Abortion Services Remain Available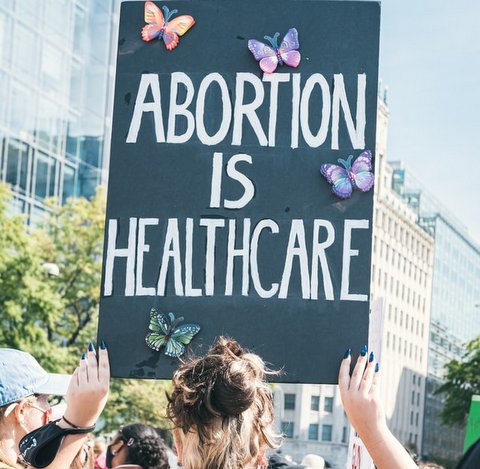 By Michael J. Fitzgerald
In the wake of the U.S. Supreme Court's decision to overturn Roe v. Wade, Contra Costa Health officials issued a statement last week confirming it will continue to provide the same wide array of health services it has — including abortion.
"CCH today reaffirms its commitment to reproductive health rights, and to ensure that all county residents may access safe, compassionate care, including abortion services," officials said.
In Contra Costa County, all persons will still have the same access to reproductive health care as they did before the high court's decision.
"The ability to access reproductive care — and to maintain autonomy over our own bodies — is essential to the health and well-being of everyone in our community," said Karen Mitchoff, chair of the Contra Costa County Board of Supervisors. "I remember a time when we did not have the right to choose. Here in Contra Costa County, we will do everything we can to not go back to those days."
CCH will issue a health advisory to county medical providers encouraging them to support continued access to all reproductive and sexual healthcare services.
"Any loss of reproductive rights threatens us all, particularly women, and especially communities of color and others disproportionately affected by health inequities," Contra Costa Supervisor Federal Glover said. "Less access to care in Contra Costa County would only deepen those inequities."
A full spectrum of reproductive-related health services — including abortion — is widely available in Contra Costa, health officials noted. And many primary care providers in the county offer medication abortion services.
"Now more than ever, we are calling upon our community providers to help women who are pregnant and thinking about abortion understand and navigate all their care options," Contra Costa Health Director Anna Roth said. "The Supreme Court decision may confuse some, which is why it is especially important now to reaffirm that all reproductive care services, including abortion, are safe, legal and available in Contra Costa County."
Contra Costa County is also served by Planned Parenthood Northern California, which offers a full range of services at several locations in the county. For information about services, go to plannedparenthood.org and click the "Get Care" button where you can also find a clinic or make an appointment
Planned Parenthood can also be contacted by calling 1-800-230-7526.
CCH officials noted that it provides a range of services through its Women's Health Services clinics. Those services include pap smears, breast exams, contraception, pregnancy testing, options counseling, STD/HIV testing and referrals to other services, including abortion.
Women with low income may qualify for no-cost or reduced-cost services and should call 925-608-5360 for more information.