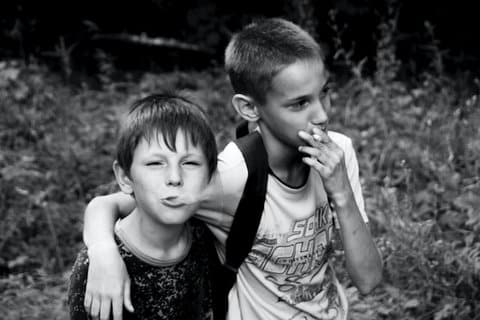 28 Nov

State Grants Millions to Local Governments to Crack Down on Illegal Tobacco Sales to Minors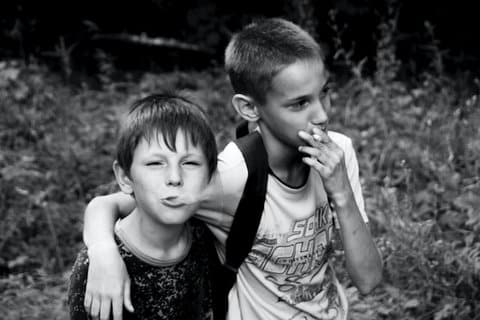 (Photo by Alexandra Morozova on Unsplash)
By Olivia Wynkoop
Bay City News Foundation
Cities, counties, school districts and law enforcement agencies across the state will soon receive millions of dollars in state funding to crack down on the illegal sale of tobacco to minors, California Attorney General Rob Bonta announced on Monday.
The California Department of Justice's Tobacco Grant Program — funded by a state tobacco tax — is distributing $18.6 million to 41 local government programs to inform, investigate and penalize tobacco retailers who sell products to youth under the age of 21.
Since 2017, the program has handed out $170 million in grants to governments via a competitive application process.
The grant program hopes to not only curb retailers disregarding federal tobacco laws, but to ultimately mitigate the next generation from being addicted to tobacco.
"Every day, thousands of young Californians will smoke their first cigarette," said Bonta. "Tobacco manufacturers and retailers bear much of the blame, often directly encouraging the growing underage market for their products. The California Department of Justice's Tobacco Grant Program provides critical funds to prevent these illegal sales and reduce youth tobacco use in our communities."
>>>Read: Pittsburg Teen Says Peers Vape to 'Escape' From Stress
According to the Campaign for Tobacco-Free Kids, an advocacy organization made up of public health officials, tobacco use is the number one preventable killer in the United States, and it is responsible for more deaths than alcohol, car accidents, murder, suicides, illegal drugs and AIDS combined. And in California, over 400,000 children are estimated to die prematurely from smoking.
>>>Read: Curbing Youth Tobacco Sales a Social Justice Issue, Advocates Say
The grant program will support recipients in instructing local tobacco retailers on federal laws, ensuring their licensing is in compliance and prosecute those who sell tobacco products to young people, including on the internet.
In the Bay Area, the recipients include the health services departments of Sonoma and Contra Costa counties, Fremont High School in Santa Clara County, the Alameda Sheriff's Office, and the police departments of Piedmont, Pleasanton, San Pablo and Calistoga.
Copyright © 2022 Bay City News, Inc. All rights reserved. Republication, rebroadcast or redistribution without the express written consent of Bay City News, Inc. is prohibited. Bay City News is a 24/7 news service covering the greater Bay Area.