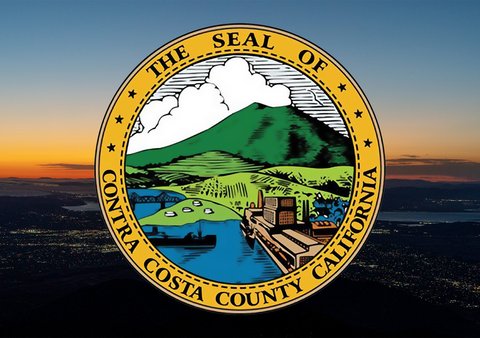 26 Jan

County Residents Can Potentially Qualify for Storm Damage Aid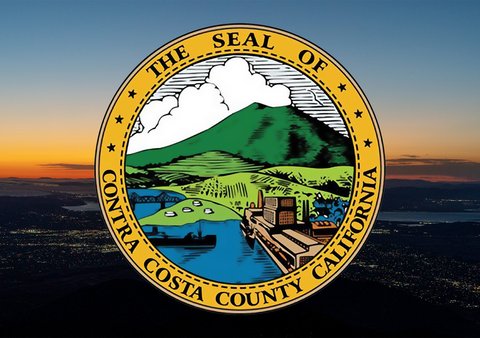 (Contra Costa County via Bay City News)
By Tony Hicks
Bay City News Foundation
Contra Costa County is asking residents with recent storm damage to their property or business to come forward to see if they qualify for aid.
The county said people within a city's jurisdiction should reach out to their city to report damage, but anyone within the county can go to https://bit.ly/400VLYf to report damage and see if they qualify for assistance. To download a PDF version, go to https://bit.ly/3R4xpc6.
County officials say people should first contact their insurance company to determine what resources might be available. They also say keep track of the damage and take photos of structural and content damage. The county is looking into available resources.
The county public works department doesn't remove debris or clean up private property.
In addition to a disaster proclamation by the county, seven cities have proclaimed local emergencies due to impact severity within those jurisdictions: Antioch, Danville, Lafayette, Martinez, Moraga, Richmond and Walnut Creek.
>>>Read: Shelter from the Storm Not Enough for Homeless People
The county said its preliminary estimate of the widespread impact throughout the county, including unincorporated areas, is about $12 million in road and debris cleanup so far.
Individual disaster recovery assistance may be available only if specific damage thresholds are met within the county. Securing financial assistance is a lengthy process and should not be expected, as it's not yet available, but reporting damage will help support the cause for recovery money.
The county asks people to prepare for future storms by signing up for emergency alerts through the Community Warning System at www.CWSAlerts.com.
Several relief agencies are staffing a free public hotline to request storm cleanup through Friday at (844) 965-1386.
Copyright © 2023 Bay City News, Inc. All rights reserved. Republication, rebroadcast or redistribution without the express written consent of Bay City News, Inc. is prohibited. Bay City News is a 24/7 news service covering the greater Bay Area.