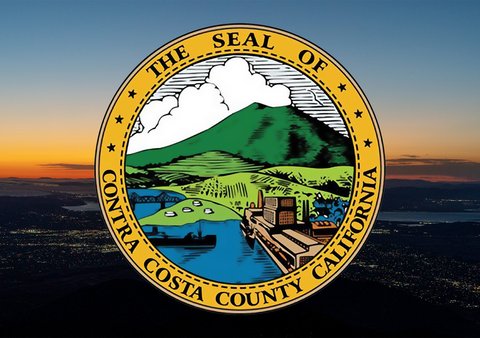 27 Feb

Public Works Department to Brief Supervisors on Budget Troubles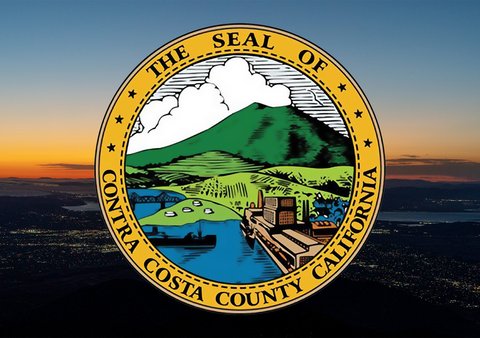 (Image courtesy of Contra Costa County via Bay City News)
By Tony Hicks
Bay City News Foundation
The Contra Costa County Public Works Department will discuss its "budgetary challenges and constraints" it says are making it difficult to meet public expectations with the county Board of Supervisors on Tuesday.
The public works department oversees county flood control, roads, and special districts involving landscape and lighting, parks, and recreation.
According to a report for Tuesday's meeting, the department's "budget challenges continue and have been magnified by inflation, hard caps on revenue streams, voting threshold requirements, pandemic impacts, a focus of government grant programs on capital improvements instead of maintenance and operations funding, and the general reluctance to increase taxes or fees to pay for necessary capital improvements, maintenance and services."
The report said the department has been trying to temporarily mitigate the budget shortfalls with "short-term solutions that in some cases are not sustainable."
The report says public works officials will brief supervisors on their ongoing budget problems and request direction from the board concerning long-term solutions.
The Contra Costa County Board of Supervisors meets at 9 a.m. Tuesday at the board chambers of the county administration building, 1025 Escobar St. in Martinez. The meeting can be seen at https://cccounty-us.zoom.us/j/87344719204.
Copyright © 2023 Bay City News, Inc. All rights reserved. Republication, rebroadcast or redistribution without the express written consent of Bay City News, Inc. is prohibited. Bay City News is a 24/7 news service covering the greater Bay Area.