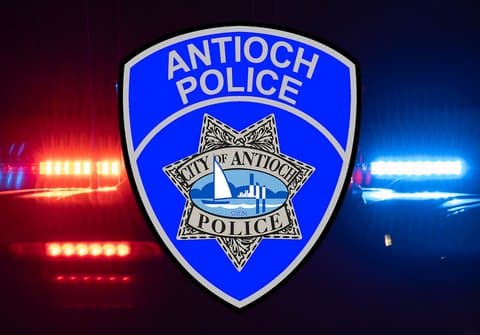 11 May

Antioch Police to Support AG's Investigation Into Their Department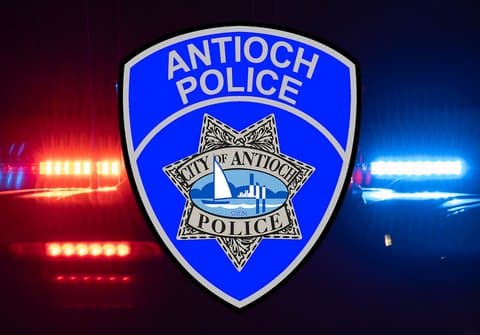 By Keith Burbank
Bay City News
Note: This is an update to "State AG's Office Launches Investigation Into Antioch Police"
Antioch police on Wednesday pledged to support the state attorney general's civil investigation into their department, following allegations that officers there shared bigoted text messages and engaged in other misconduct.
California Attorney General Rob Bonta announced the investigation on Wednesday morning in Oakland. The texting allegations involve 17 officers who sent messages and about half that number who received them, Bonta said.
Antioch has about 100 police officers, he said. The messages are directly related to the officers' official duties, the attorney general said.
Later Wednesday, Antioch police pledged to support Bonta's investigation. Separately, police announced a pledge to implement 25 policies and practices over the next three years.
The policies, which include bias-free policing, are part of an initiative called the Trust Building Campaign by the International Association of Chiefs of Police.
Bonta said his office has had its eye on Antioch police for a while, and the texts may have sped up the launch of the investigation.
He expressed concern about the use of force by Antioch police officers and the use of canines, among other things.
Reading the texts allegedly by Antioch officers, Bonta said he had an "emotional, visceral, guttural reaction."
The texts were homophobic, racist and misogynistic, he said.
The FBI and Contra Costa County District Attorney's Office both have launched investigations into allegations of criminal activity by Antioch police.
"The racism within the Antioch Police Department is rooted deeply within the culture, as it is one that has unfortunately protected and rewarded racism," Antioch Mayor Lamar Thorpe said in a statement Wednesday following Bonta's announcement.
Thorpe said the issue "will not, and should not, quietly go away."
He said it will take leadership to rid the department of the racism. Thorpe is asking Police Chief Steven Ford again to fire "the officers that were identified by the FBI and Contra Costa District Attorney as the authors of the racist texts."
If Ford does not, it is a sign police are not serious about reform, Thorpe said.
>>>Read: 'Fire Everyone Who Is Racist': Black Antioch Residents, Mayor React to Police Texting Scandal
Bonta's investigation will determine whether Antioch police display a pattern or engage in practices that violate state or federal law. If they have, Bonta's office may compel Antioch police to correct the violations. Bonta described them as possible infringements of the constitutional rights of Antioch residents.
At least three parties have filed lawsuits against Antioch police this year. Attorney John Burris filed suit last month on behalf of six people alleging civil rights abuses by officers.
Activist and radio reporter Frank Sterling filed suit last month alleging excessive force by officers. Also, last month, a Hispanic couple filed suit against Antioch police alleging the use of excessive force and civil rights violations when officers arrested them last year.
Bonta is asking anyone with information pertinent to his investigation to email his office's civil rights enforcement section at police-practices@doj.ca.gov.
Copyright © 2023 Bay City News, Inc. All rights reserved. Republication, rebroadcast or redistribution without the express written consent of Bay City News, Inc. is prohibited. Bay City News is a 24/7 news service covering the greater Bay Area.