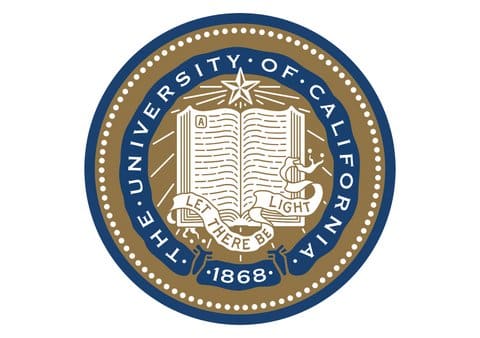 28 Jul

UC, DOE Hosted Webinar to Help Students Prepare for Student Loan Repayment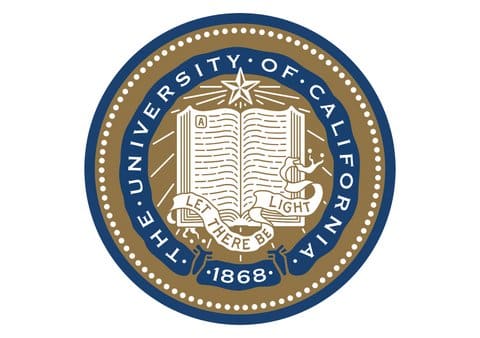 (University of California via Bay City News)
By Charles Ayitey
Bay City News
The University of California hosted a webinar Thursday to discuss the restart of federal student loan and interest payments, as well as repayment options available to borrowers as payments come due this fall.
The U.S. Department of Education's Office of Federal Student Aid partnered with UC on the webinar, which provided information on the various repayment options currently available to borrowers.
Student ombudsman Bonnie Latreille urged borrowers to plan for repayment and to take advantage of available programs, such as income-driven repayment and public service loan forgiveness.
Income-driven repayment plans base monthly payments on borrowers' income and family size. Public service loan forgiveness forgives the remaining balance on borrowers' loans after making 120 qualifying payments while working in public service.
>>>Read: Nonprofit and Government Employees Could Get Student Loans Forgiven
"Whether you owe $30,000 in student loans or $100,000 in student loans, your payment is going to be the same because it's pegged to your income," said Latreille on the income-driven repayment plan. "You have to renew these plans every year."
This webinar is the first of three and comes in the wake of the U.S. Supreme Court's recent decision on student loan forgiveness.
In the decision, the court ruled that the administration of President Joe Biden could not unilaterally forgive student loan debt through executive action.
Despite the Supreme Court decision, the Department of Education collectively wiped out $116 billion in student loans. The breakdown includes $39 billion for 800,000 borrowers related to income-driven repayment loan forgiveness and $45 billion for PSLF, $5 billion for borrowers who were granted a total permanent disability discharge — a type of student loan forgiveness available to borrowers who are totally and permanently disabled — and $22 billion for nearly 1.3 million borrowers who were cheated by their schools, saw their schools close, or were affected by related court settlements.
"We're still working on some more," said Latreille, who also announced that the Department of Education has changed the PSLF program to make it easier for borrowers to qualify for forgiveness.
One of the changes is that the Department of Education will now count all payments made under the income-driven repayment plans towards PSLF, even if the payments were not made by an eligible employer.
This change will make it easier for borrowers who work in public services but do not have qualifying employment to qualify for forgiveness.
Borrowers are encouraged to visit https://studentaid.gov/manage-loans/forgiveness-cancellation for more options on how to get student loan forgiveness.
Copyright © 2023 Bay City News, Inc. All rights reserved. Republication, rebroadcast or redistribution without the express written consent of Bay City News, Inc. is prohibited. Bay City News is a 24/7 news service covering the greater Bay Area.