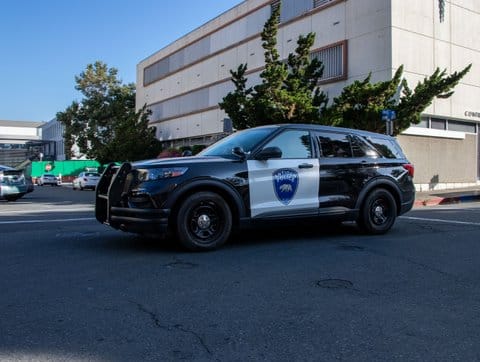 21 Aug

Prosecutor Brings Ticket-Fixing Charges Against Antioch, Pittsburg Police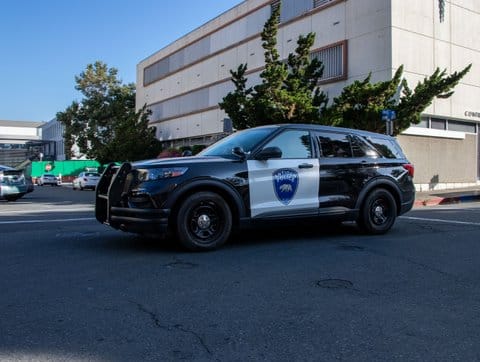 An Antioch Police cruiser drives by a Martinez courthouse earlier this year. (Harika Maddala/Bay City News/Catchlight Local)
By Bay City News
Five Antioch and Pittsburg police officers have been charged with obstruction of justice and bribery for fixing traffic tickets for friends, Contra Costa District Attorney Diana Becton said Friday.
"The charges set forth in these complaints allege offenses of public corruption," Becton said in a statement.
The charges against Timothy Manly Williams, Calvin Prieto, Andrea Rodriguez and Ben Padilla, all of the Antioch Police Department, and Juan Ernesto Mejia-Orozco of the Pittsburg Police Department arose from forensic analysis of their mobile phones, prosecutors said.
In March 2022, state and federal investigators obtained search warrants for the cell phones of a number of officers. A large trove of overtly racist, sexist, and homophobic text messages was uncovered, prosecutors said.
Timothy Manly-Williams also faces a federal criminal indictment for civil rights violations and other charges announced Thursday.
Copyright © 2023 Bay City News, Inc. All rights reserved. Republication, rebroadcast or redistribution without the express written consent of Bay City News, Inc. is prohibited. Bay City News is a 24/7 news service covering the greater Bay Area.