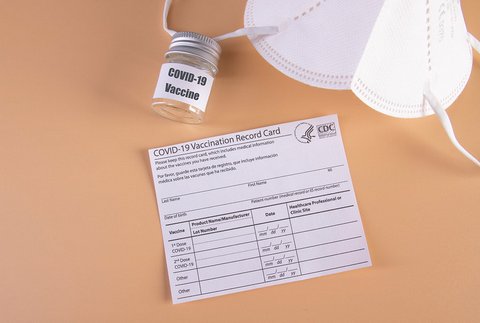 15 Sep

COVID-19 Vaccination or Test Required For Some Contra Costa County Businesses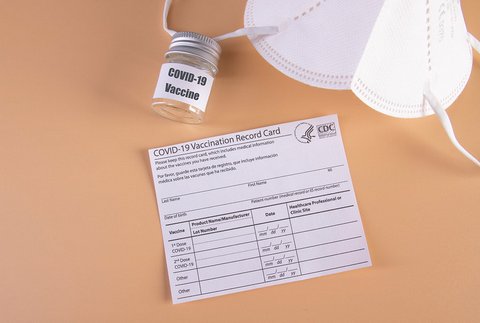 Contra Costa County is the latest Bay Area locality to require proof of COVID-19 vaccination or negative test to enter certain businesses. Plus, the indoor mask mandate is still in effect. (Photo by Jernej Furman via Flickr under CC BY 2.0 license.)
By Mathew Miranda
Contra Costa County announced Tuesday that it will require proof of COVID-19 vaccination or a recent negative coronavirus test to enter many indoor businesses including gyms and restaurants.
The new health order, effective Sept. 22, will apply to everyone 12 and older. Some of the establishments that fall under the vaccine mandate are bars, entertainment venues, indoor fitness facilities and restaurants. Anyone without proof of vaccination must present a negative COVID-19 test from the last three days.
The order also includes a requirement for workers in indoor areas of these businesses to show proof of vaccination by Nov. 1 or get tested weekly.
"This order is necessary now to save lives, protect our overburdened healthcare system, and slow the pandemic enough to keep our schools open," said Dr. Chris Farnitano, the county's health officer, in Tuesday's news release. "Reducing community transmission of the virus now is key to preventing future spikes in cases from overwhelming our county's hospitals during the winter months."
Contra Costa County joins Berkeley and San Francisco in ordering a vaccine mandate as local public health officials try to endure a spike in COVID-19 cases caused by the delta variant.
Recent data shows the county's daily case rate remains as high as it was last February. The 15 COVID-related deaths from August 25 to 31 and 20 from Sept. 1 to 7 also represent the two highest seven-day totals since March. Residents who are not fully vaccinated account for 95.9% of the county's COVID-19 deaths since Dec. 15, the date vaccines became available.
According to Tuesday's news release, case rates are about five times higher and death rates are 22 times higher in unvaccinated county residents compared to fully vaccinated residents.
To show proof of vaccination, patrons must show a photo ID and their vaccination record cards from the Centers for Disease Control and Prevention or pictures of the cards. Documentation from healthcare providers or digital vaccine records will also be accepted. Digital records can be downloaded at myvaccinerecord.cdph.ca.gov.
For more information about the recent health order or to find nearby vaccination sites, visit cchealth.org/coronavirus.