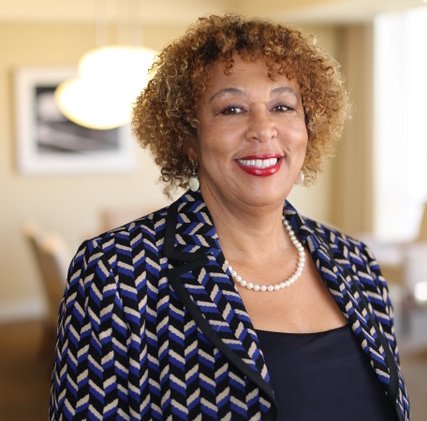 10 May

FDA Proposes Ban on Menthol-Flavored Cigarettes, Cigars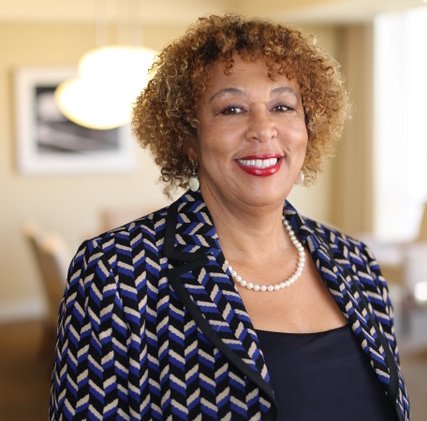 African American Tobacco Control Leadership Council Co-Chair Carol McGruder.
By Michael J. Fitzgerald
The federal Food and Drug Administration has proposed a new rule that would set up a national ban on menthol-flavored cigarettes and flavored cigars.
The FDA's proposed rule was announced this week by the African American Tobacco Control Leadership Council.
While the ban would not go into effect for up to two years, it is considered a major victory for Black health in the U.S.
"We are working towards a day where no Black people in America die from preventable deaths due to tobacco," council Co-Chair Carol McGruder said. "This critical move in the rule-making process by the FDA helps make that day a reality."
For decades, tobacco companies have used menthol-flavored tobacco products and flavored cigars to target African Americans, McGruder says. Eighty-five percent of all African American smokers smoke menthol cigarettes compared with 29% of white smokers.
On a panel co-hosted by Contra Costa Health Services last year, Phillip Gardiner, a founding member and co-chair of the council, said, "Menthol is a social justice issue." That discussion highlighted the ways in which flavored tobacco products, including menthol cigarettes, make youth — particularly young people of color — more likely to start and become addicted to smoking.
>>>Read: Pittsburg Teen Says Peers Vape to 'Escape' From Stress
Menthol cigarettes are said to increase addiction and make it harder to quit smoking. This is, in part, because the minty flavor and cooling sensation of mentholated cigarettes can make them less irritating and, thus, easier to smoke than regular cigarettes.
McGruder also said that her organization is urging the FDA to expand its rule to ban menthol entirely, not just as a characterizing flavor, but altogether as an ingredient.
The proposed new rule comes after more than decade of requests for action from the FDA and a lawsuit brought by the AATCLC along with partners Action on Smoking, the American Medical Association and the National Medical Association.
Locally, the Richmond City Council voted in 2018 to ban the sale of menthol cigarettes and other flavored tobacco products. Gov. Gavin Newsom signed a bill into law in 2020 that barred the sale of flavored tobacco products statewide. It took effect at the beginning of last year.
African American Tobacco Control Leadership Council was formed in 2008 and is based in California. It is one of the nation's leading public health education and advocacy organizations taking on tobacco corporations to save Black lives. It works with health jurisdictions, elected officials, community-based organizations, tobacco researchers, activists, and the media to fight to end the sale of menthol and all flavored tobacco products.
For more information, see www.savingblacklives.org.