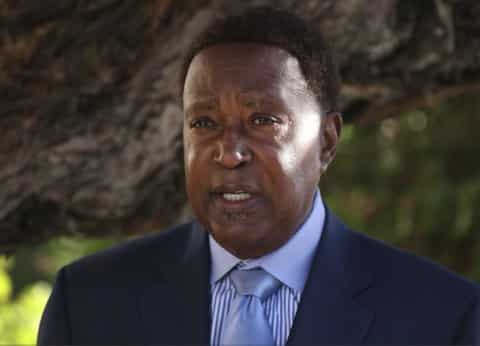 20 Apr

Civil Rights Attorney Burris to File Federal Lawsuit Against City of Antioch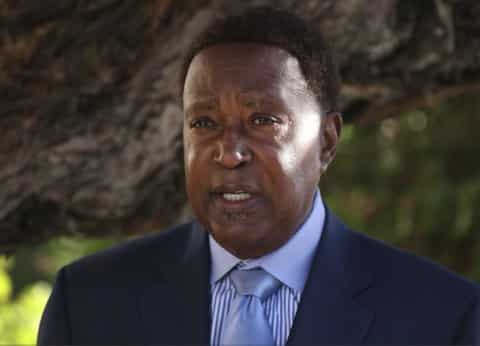 "The community should be as afraid of the Antioch police officers as they are of the criminals in the street," said attorney John Burris. (Harika Maddala / Bay City News file)
By Bay City News
Civil rights attorney John Burris said Wednesday he is planning to file a federal lawsuit against the city of Antioch in the wake of a police texting scandal involving racist, homophobic and threatening text messages.
Burris and attorney Ben Nisenbaum will be joined by victims and activists in announcing the lawsuit Thursday morning on the steps of the Antioch police department.
>>>Read: Questions Remain After Richmond Officers Cleared in 2020 In-Custody Death
"It's criminal that these officers who are supposedly 'serving and protecting' the community have conducted themselves in such an openly outrageous manner that the community should be as afraid of the Antioch police officers as they are of the criminals in the street," Burris said in a news release.
On Monday, the Contra Costa County District Attorney's Office released a 14-page report describing racist and homophobic text messages between at least 23 officers. Some described violence against arrestees. At least one threatened Antioch's Mayor Lamar Thorpe, who is African American.
At least eight officers have been suspended, one of whom is no longer employed by the department.
One of the reports released Monday details messages between eight officers during a conversation about two suspects in a criminal case in March 2021. One exchange shows Officer Eric Rombough appearing to brag about brutalizing a suspect during an arrest.
"We managed to set up a perimeter and he got his a— whooped in the back yard and I field goal kicked his head," Rombough allegedly texted.
"Gotta stop kicking n— in their head," he allegedly texted later.
Another report describes messages from 2019 and 2020, including one from Officer John Ramirez in which he seems to encourage others to fire a less-lethal weapon at Thorpe during a protest in 2020.
Ramirez allegedly texted to 22 officers that he would "buy someone a prime rib dinner" to "40" Thorpe, a reference to a 40mm launcher used by the department.
At least 45 police officers were on chains of racist, homophobic and threatening text messages that are part of a wider civil rights investigation into Antioch police, Contra Costa County Public Defender Ellen McDonnell told the Antioch City Council on Tuesday night.
Copyright © 2023 Bay City News, Inc. All rights reserved. Republication, rebroadcast or redistribution without the express written consent of Bay City News, Inc. is prohibited. Bay City News is a 24/7 news service covering the greater Bay Area.