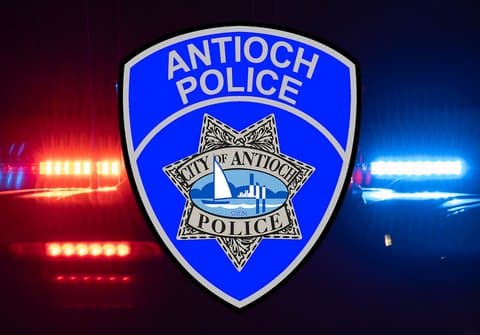 03 Jun

Woman Accuses Antioch Police of Breaking Her Arm After Shoplifting Arrest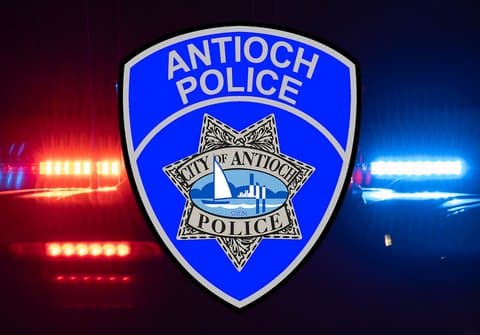 (Image courtesy of Antioch Police Department via Bay City News)
By Tony Hicks
Bay City News
A woman is suing the Antioch Police Department for a 2019 incident during which she says two officers — one of whom was allegedly a participant in the Antioch police texting scandal — broke her arm, did not offer her medical assistance for more than an hour, and entered her residence without her permission.
Claudjanae Young says in the lawsuit, filed Wednesday in federal court, she was inside her garage removing her child from her car on Oct. 20, 2019, when Antioch police officers Erik Nilsen and Devon Wenger pulled up and entered the garage without her consent or a search warrant.
The suit says the officers took her arms, slammed her against a wall, then onto the ground, causing her arm to break, which the suit says "was indicated by a large popping sound defendants heard."
The city of Antioch is listed as a defendant in the suit, as are Nilsen and Wenger.
The suit alleges, "Despite knowing that the Plaintiff was suffering a broken arm, Defendants placed the Plaintiff in handcuffs behind her back, causing her to suffer intense pain. Neither Defendants ever attempted to stop the Plaintiff from suffering pain, by having the handcuffs removed or having the Plaintiff handcuffed from the front."
The suit says "numerous" Antioch police officers and at least one supervising officer showed up and witnessed Young being handcuffed behind her back "with a broken arm and none of these officers ever attempted to intervene in stopping the Plaintiff from suffering pain, by having the handcuffs removed or having the Plaintiff handcuffed from the front."
"The Plaintiff was detained in handcuffs behind her back with a broken arm, causing her to suffer intense pain for approximately an hour," the suit says.
It adds Young wasn't armed and didn't pose a threat to anyone, nor was she attempting to flee or evade arrest.
The Contra Costa County District Attorney's Office said Thursday police arrested Young on Oct. 20, 2019, for shoplifting. The case was referred to the district attorney's office, where Young was charged with second-degree robbery and resisting, obstructing or delaying a peace officer or an EMT, according to Ted Asregadoo, the DA's public information officer.
Young took a plea deal in July 2020, the details of which included staying away from Walmart, Champs, and "the Halloween Store."
The Antioch Police Department has been under investigation by the FBI and the Contra Costa District Attorney's Office for more than a year, over alleged civil rights violations.
The state attorney general's office has also opened an investigation, and at least two local members of Congress have asked the U.S. Justice Department to investigate.
This is at least the third lawsuit brought against the Antioch Police Department by at least eight defendants (six sued together) since news broke earlier this year that at least 45 officers — 16 in management positions — were part of racist and homophobic text message chains. Messages also included threats of violence against people of color, including at least one against Antioch Mayor Lamar Thorpe.
An unknown number of officers have been suspended while the investigations continue. Young's lawsuit says Wenger was involved in the texting scandal.
Copyright © 2023 Bay City News, Inc. All rights reserved. Republication, rebroadcast or redistribution without the express written consent of Bay City News, Inc. is prohibited. Bay City News is a 24/7 news service covering the greater Bay Area.