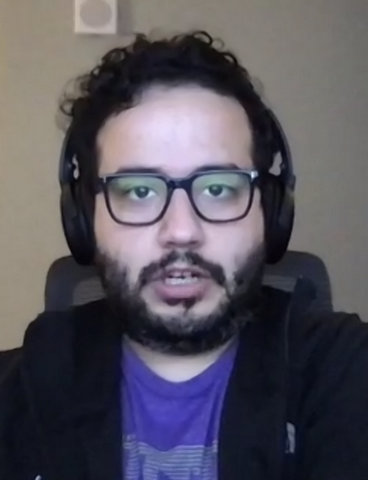 02 Nov

Future of U.S. Immigration Policy Difficult to Predict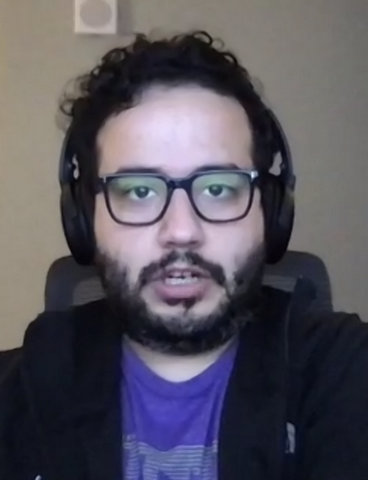 "Only time will tell what a Biden administration would ultimately end up doing. But the contrast couldn't be more clear," said immigration advocate Juan Escalante during a teleconference on the future of U.S. immigration policy.
By Michael J. Fitzgerald
It's no surprise to most people that future immigration policy in the U.S. hinges on what happens Nov. 3 in the election of the U.S. president and members of the House and Senate.
But because immigration has been largely ignored publicly in this election cycle, exactly how a reelected President Donald Trump, a newly elected President Joseph Biden or members of Congress would proceed is somewhat unclear, a panel of experts said Friday during an Ethnic Media Services teleconference.
"In 2016, almost 50% of Americans said immigration was an issue of critical importance," Ali Noorani of the National Immigration Forum said, citing data from the American Values Survey done by the Public Religion Institute.
But by 2020, a similar survey showed concerns about immigration had dropped significantly, listed well behind the coronavirus and the economy.
"What's important to voters now is the coronavirus at 60% and issues surrounding the economy and jobs," he said.
In the 2018 midterm elections, many suburban voters shifted their allegiance away from the GOP over the child separation crisis along the border, Noorani said.
"In 2018, it was a losing issue for [Trump's] voters," he said, likely the reason the GOP has tried to keep it out of the political limelight.
But the Biden campaign has tried to inject the child separation issue as well as the Deferred Action for Childhood Arrivals program into the campaign, he added.
Alex Nowrasteh of the Cato Institute said the Trump administration has signaled in recent weeks it would continue — and likely expand — the set of generally repressive immigration policies it has had in place since the president took office in 2017.
Nowrasteh pointed to last week's NBC interview in which Stephen Miller, a senior advisor to the president, laid out a grim set of priorities if Trump is reelected.
Outlawing sanctuary cities, expanding travel bans, placing new limits on work visas and limiting the granting of asylum would be high on the list of things to accomplish in a second term, Miller said.
Blocking those moves would be difficult, Nowrasteh said.
"We don't see many practical limits, legally, as the law currently stands on the president's ability to cut legal immigration. It's a very worrisome environment with very few legal checks."
DACA recipient and immigration advocate Juan Escalante said attacks on DACA have been consistent since 2016. But that under a continued Trump administration, it's possible it would not simply try to end DACA, but use it as a "bargaining chip" in negotiations with Congress over other unrelated policy issues.
>>>Read: SCOTUS Ruling Gives DACA Recipients a Night of Restful Sleep
With Biden, he said, there are many unknowns how he would proceed on immigration. But Biden has indicated he would continue the DACA program. As helpful at that would be, Escalate said, it wouldn't preclude additional legal challenges from opponents in states where attorneys general have been given the green light to try to end DACA.
"Only time will tell what a Biden administration would ultimately end up doing. But the contrast couldn't be more clear," Escalante said.
The speakers also expressed concern over what could happen even if Biden is elected.
The president and current House and Senate remain in office until January and could issue a number of executive orders and changes in immigration regulations.
"But the thing to keep in mind is it takes a while to craft executive orders and regulations in a way that pass muster," Nowrasteh said.
He pointed out that it took the administration three attempts to get the travel ban past the courts.